Website Design
Make an amazing impression online.
We make it easy to get your business online with premium customized SquareSpace websites.
Responsive and mobile-friendly
Personalized to reflect your business
Stand out from your competition
Avoid the hassle of wasting hours on a DIY website redesign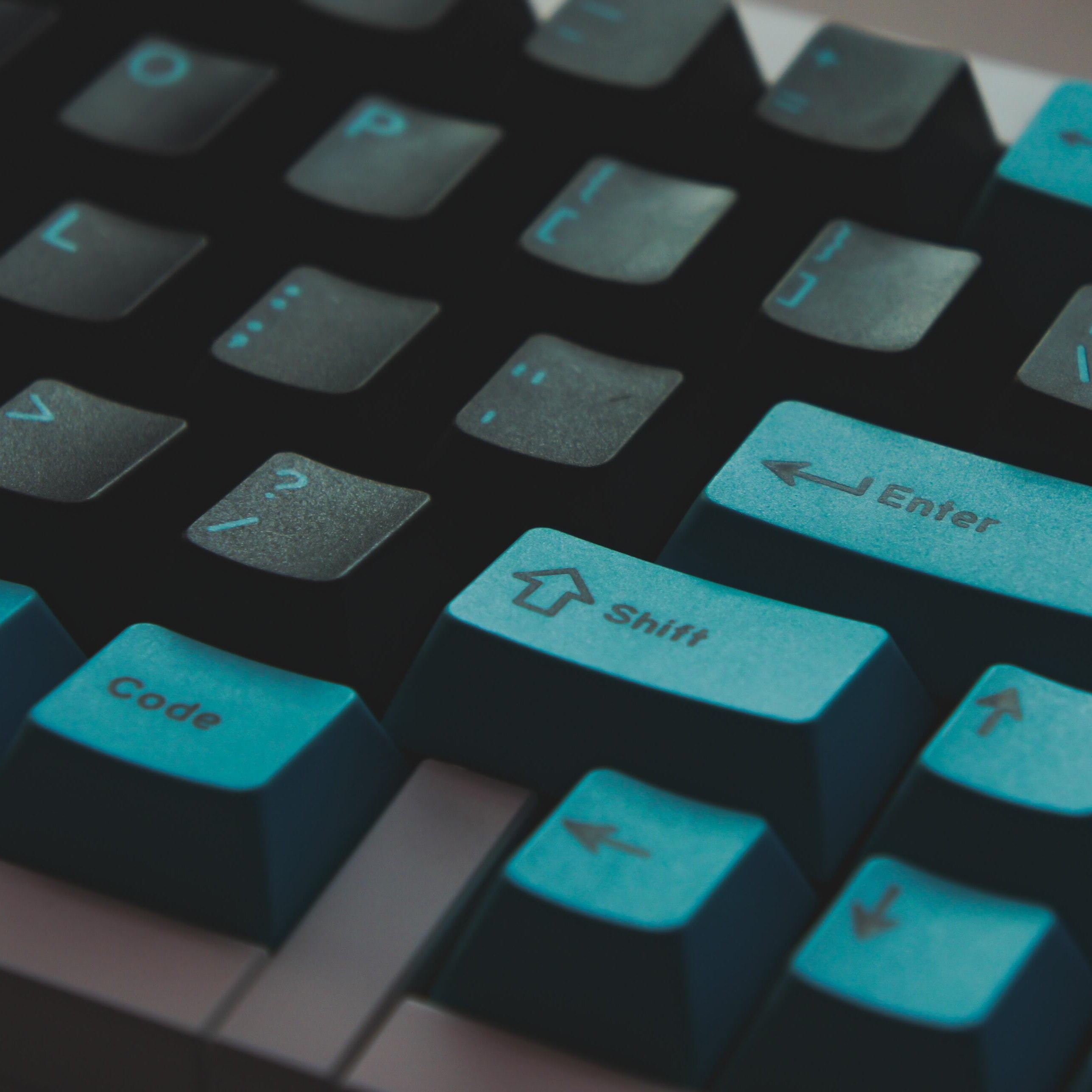 Customized website design for you

From start to finish we'll be here every step of the way!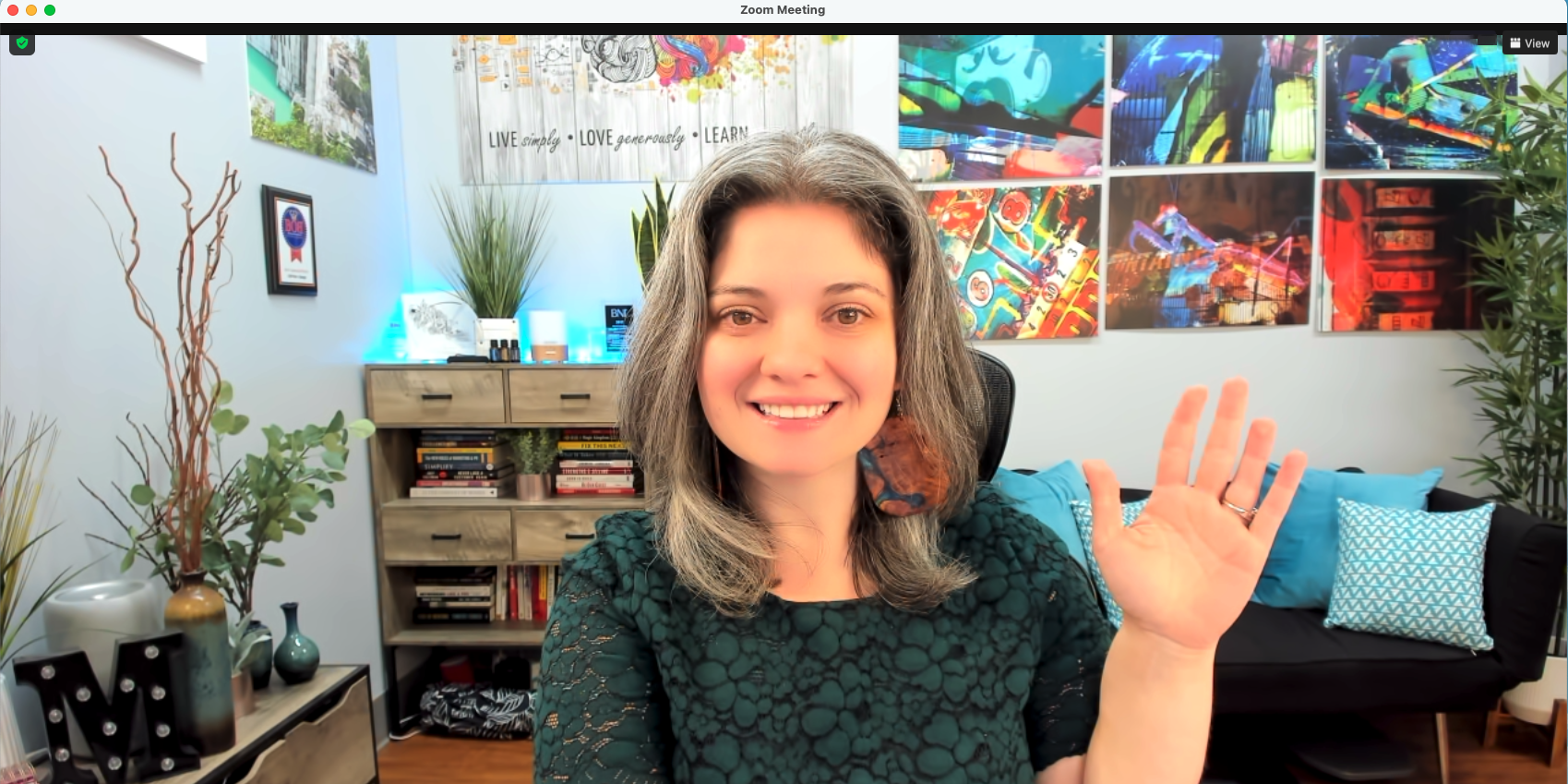 Step 1
Let's have a chat.
Schedule a call with Mollie to review your website goals.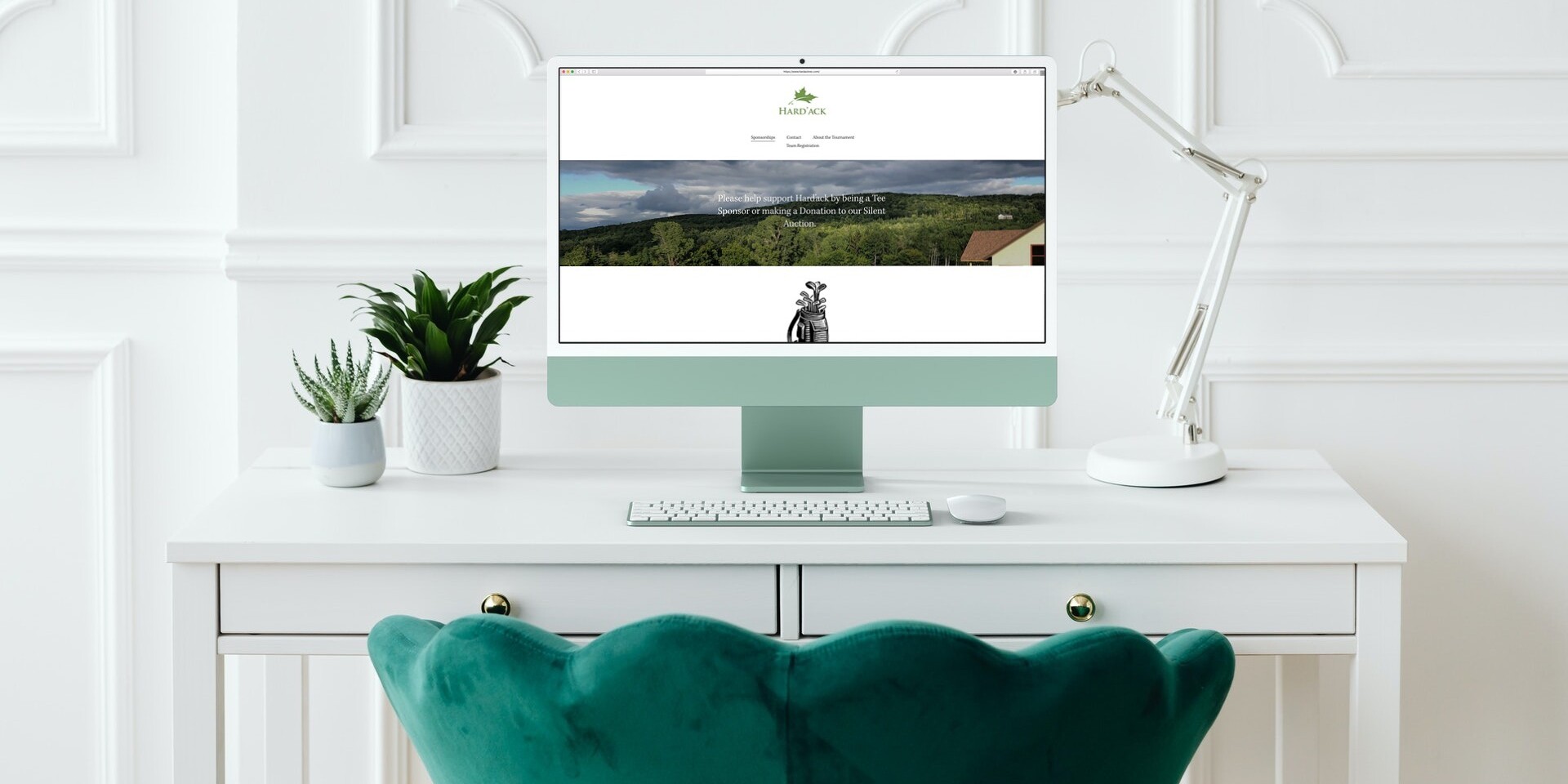 Step 2
Make an amazing impression online.
Our local team will craft a customized SquareSpace website typically in less than 30 days.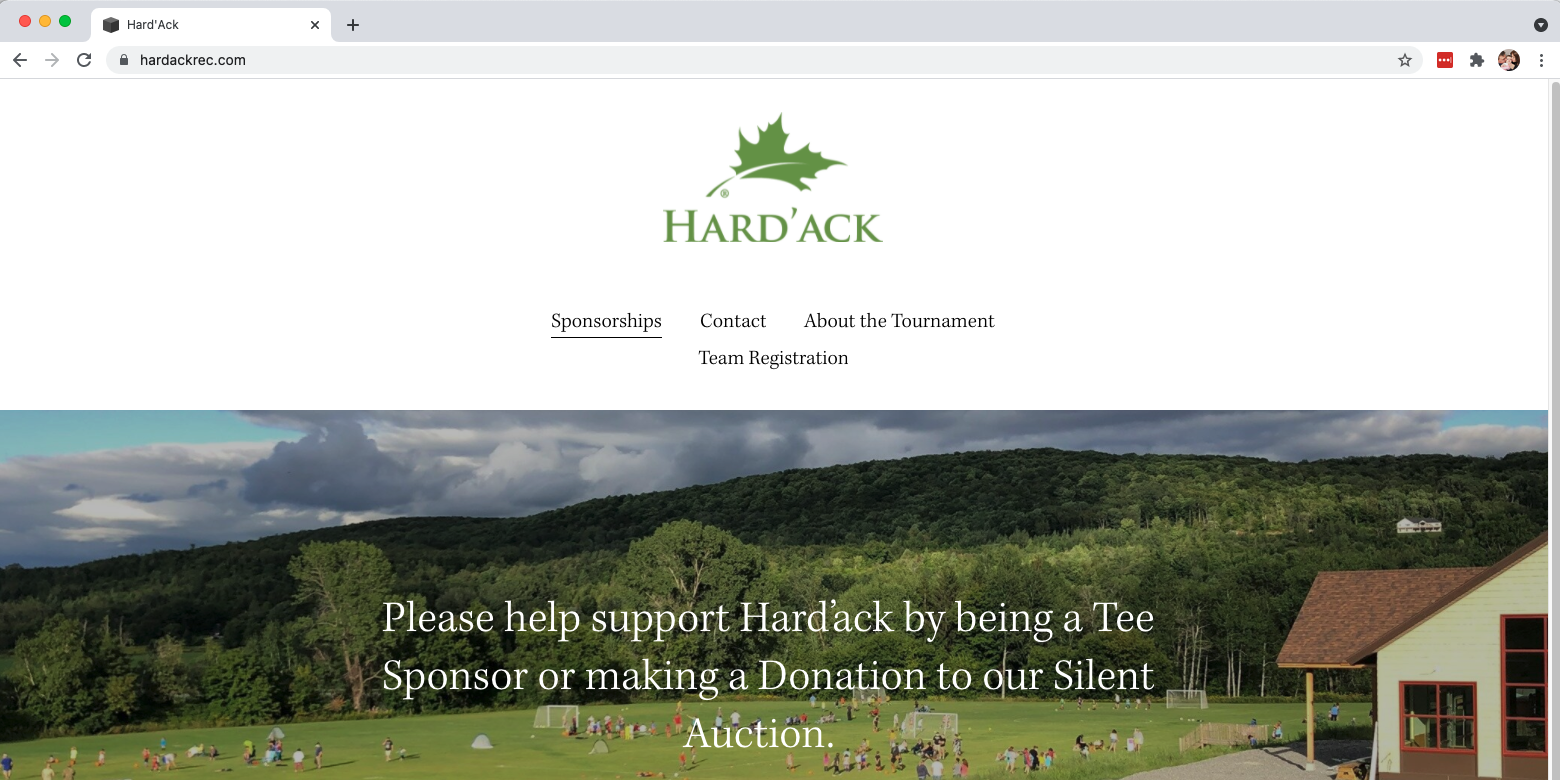 Step 3
Launch your site to the world!
Invest in your business today and grow with us.
Our work
View some of our example website projects
What our clients say
Don't just take our word for it. See what our past clients have to say about CW Creative
"I've worked with Mollie Lannen and her stellar team for over ten years. As I have grown and developed my business through the years, they've paid attention to tweaking my marketing products, especially my website. Most of my clients now find me online and often comment positively on how attractive and effective it is to navigate. CW Creative has a natural knack for creating and nurturing their marketing services online and offline. I highly recommend them!"
Sherry Rhynard
"I just wanted to take a moment to express my Great Gratitude for the work CW did for me on the Afterglow and Hard'ack webpages. That said, the True SHINING STAR is Lark. WOW they are SUPER! I know that I am not a power user or one bit savvy, and I also know I can be demanding at times. Lark has just been absolutely amazing to work with and has handled me with a smile and cheerfulness every time."
John Holzscheiter
"I highly recommend CW Creative for a quick, efficient, and cost-effective means of creating and supporting a website."

Jack T. Scully, Author of Mianus Village
Let's chat about your website project
Invest in your business today and grow with us
Our web projects typically start at $3,000.