CW Print + Design is now CW Creative!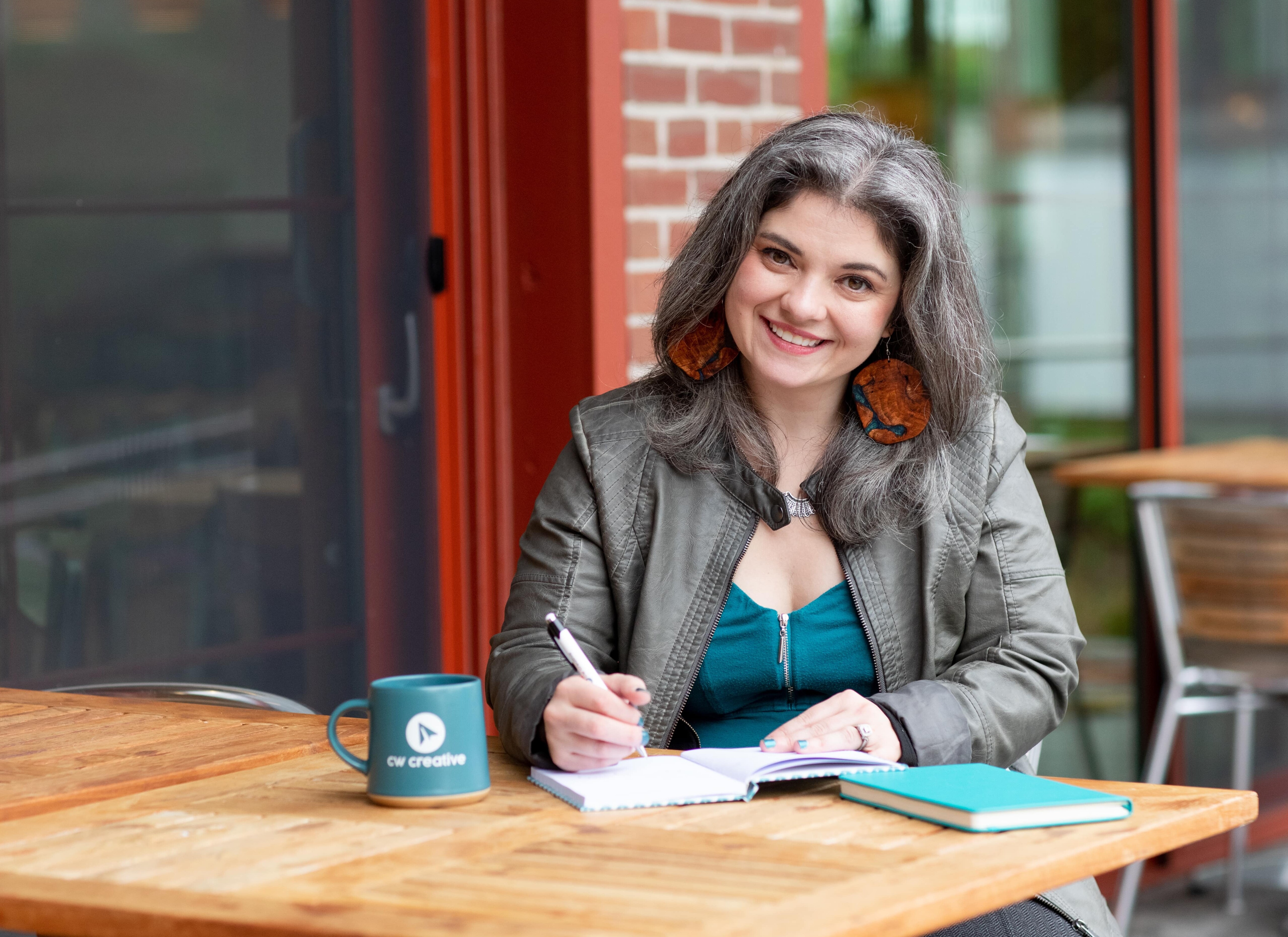 CW Print + Design expands to provide web design and branding services.

After over 27 years in business, CW Print + Design is expanding their services. This expansion includes moving further into the digital world of web design and branding. The company will still provide print services but they are now offering these additional services.
Your online and digital presence has become so important to businesses these days and we want to be sure we're providing our clients with all the tools they need to grow online and offline. With this change we'll be able to help them with both their digital and physical presence.
Also with this change, CW will also be rebranding themselves as CW Creative to more effectively represent their service offerings.
We hope to be working with you soon!
Mollie Lannen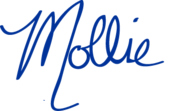 President
CW Creative
A Preview of Our New Online Ordering & Online Design Tools