Is Print Sustainable?
We strive to be as eco-friendly as possible.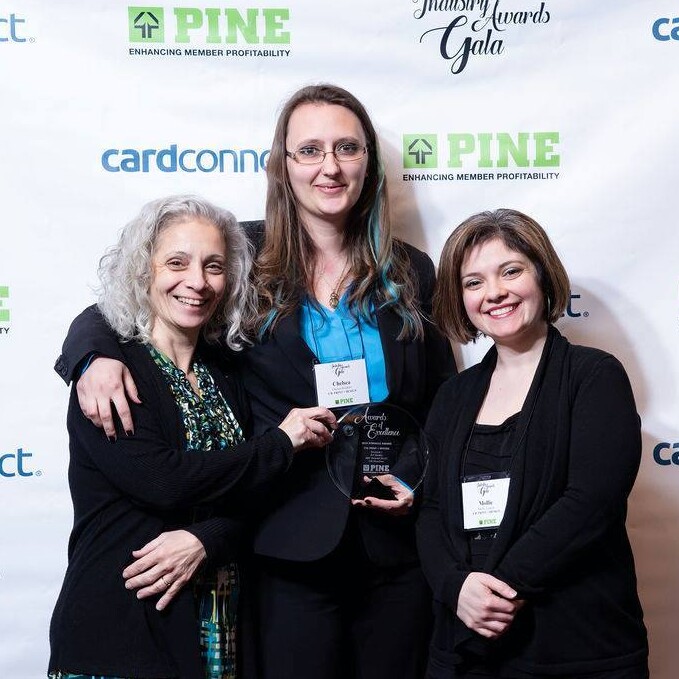 Our Commitment to the Environment
We offer a variety of recycled papers to choose from, all the way up to 100% recycled. We offer a variety of certified FSC recycled papers, and Process Chlorine Free stocks, from sustainably managed forests which help to control erosion, clean our air, and provide environmentally friendly jobs.
Much of our professional printing equipment is energy-star compliant.
CW Creative utilizes Casella Waste Management's Zero-Sort recycling program, allowing us to easily recycle paper, cardboard, plastic bottles, and more. CW Print + Design is proud to recycle more materials than what we throw away.
CW Creative is a proud authorized PrintReleaf partner. Our partnership allows our clients to offset the equivalent of their paper consumption by reforesting trees. PrintReleaf Certification empowers our clients to sustain and grow our global forest system…one print job at a time. Learn more about our Lifetime Impact.