Web images vs Print images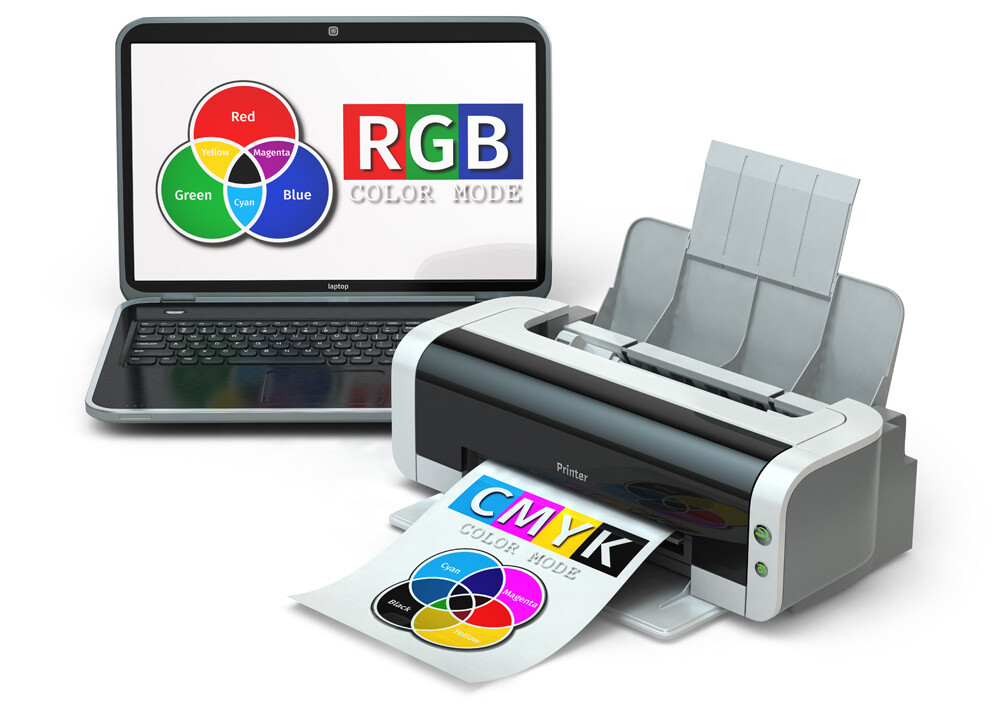 Images you view on your computer screen and images that are suitable for printing are not always the same thing.
Color Formats
Web images and print images are actually in different color formats: RGB for web and CMYK for print.
Our digital print equipment can in most cases print your RGB images just fine, although the color might not come out exactly the way you wanted, so we highly recommend you prepare your files for print using CMYK.
Resolution
More importantly, is the number of pixels. Printed images should be done at 300 dpi, which means most facebook photos will not look all that great when printed full size.
If you are designing in Photoshop, be sure to check your artboard setup, Photoshop's default resolution is usually 72dpi!
If you are designing in Illustrator, InDesign, or Publisher, the press-quality pdf preset should covert for your just fine, assuming any embedded images are at least 300 dpi.
Get a Print Proof:
If you aren't sure how your image is going to be interpreted by the printed, please ask to see a printed proof.