Using Continuity to Strengthen Your Brand Efforts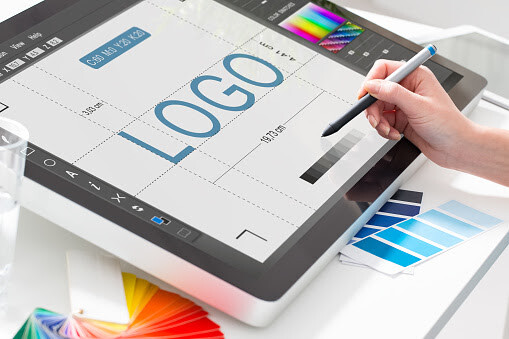 A cool logo and a catchy name are not what make a brand. What makes a brand is the feeling which people get every time they come into any contact with your business or organization. How people perceive your brand is even more important for brand loyalty than the products and services which you offer.
Because of the huge effect of your brand on your business, the idea of brand continuity is vitally important. No matter the form or medium of interaction between your business and a customer, the outcome should always be similar if not the same every single time.
So how do you ensure this?
Here are a few quick steps you can take.
Maintain a Uniform Voice and Look Across the Board. ALWAYS
By continuity we mean your marketing and communications have to be as uniform or consistent as possible no matter where they happen to be.
For example, in print marketing consistency might even mean even simple things like making sure all the fonts in your advertisements match or reflect the fonts on your actual products themselves. Consistency encompasses even larger, more visible actions like if you redesign your company logo ensure that the change is rolled out everywhere at the same time to prevent confusion.
Synchronicity should be the watchword. Every decision you make about marketing must have two ultimate goals in mind: first it must be driven by the desire to achieve a specific goal, and secondly it must align with the way you talk and interact with customers and the general public--or at least not go against that trend.
Accurate Customer Personas Make All the Difference
Brand personas can go a long way towards fine tuning your messaging so that it does not seem like you are merely speaking into a vacuum. Rather than merely addressing the general public, it would be much easier to maintain one voice if your communications were addressed to a few "ideal" customers. If you segment your target audience into different groups, each represented by a different persona, you will have an easier time taking consistent action across the board. This not only maintains the uniformity of your brand and communications, but also you gain a "big picture" perspective of how efforts targeted at different group come together to make an effective marketing campaign.
And the problem with having negative brand continuity goes way beyond merely causing confusion among your fans and customers. A brand which consistently suffers from negative continuity eventually faces a much stiffer problem: a total loss of brand value in general. Not only will this mean fewer sales for products and services, but also retailers and other stakeholders may want to cut off ties owing to the poor sales and negative brand image associated with your business. Broken relationships and a broken business model will pull you farther away from your goals instead of towards them.