Unique & useful promotion products customers will actually keep
We've all be to a tradeshow or networking event and received the same promotional products at every booth - pens, notepads, a branded water bottle. Unfortunately, many of those items given to attendees end up exactly where you'd expect - the landfill. If you or a client can't find a use for it, have too many already, or if the item is just poor quality, why produce it, why pay for it, and why keep it? Put your marketing dollars to better use with unique and useful promotion products like:
1. Coolers
A quality cooler like this Sasquatch Cooler that delivers up to 36 hours of cold storage is something your customers will use over and over and last a long time.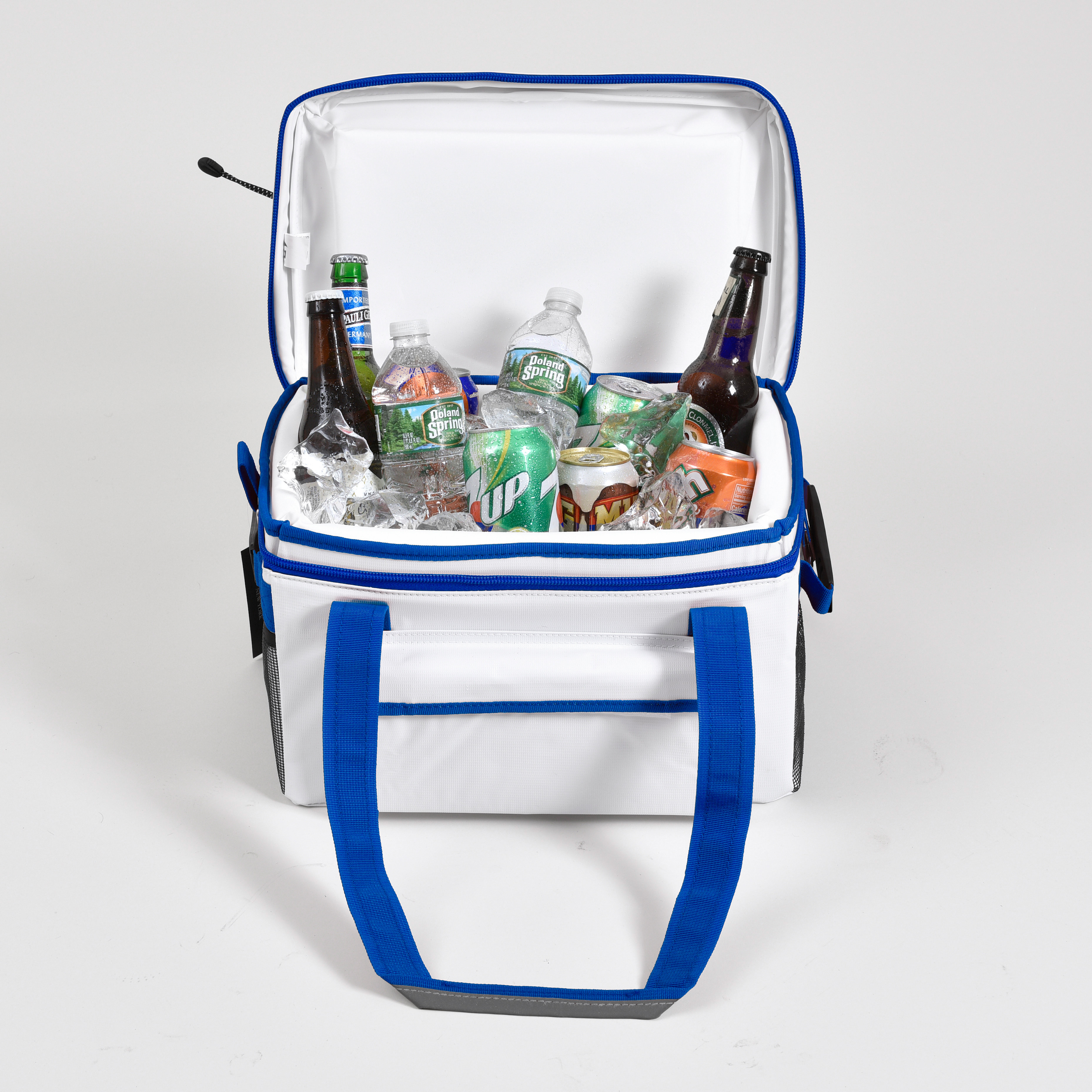 2. Outdoor Bluetooth Speaker
Be present for all your customers' good times! An outdoor-ready Bluetooth speaker can help your clients always be ready to party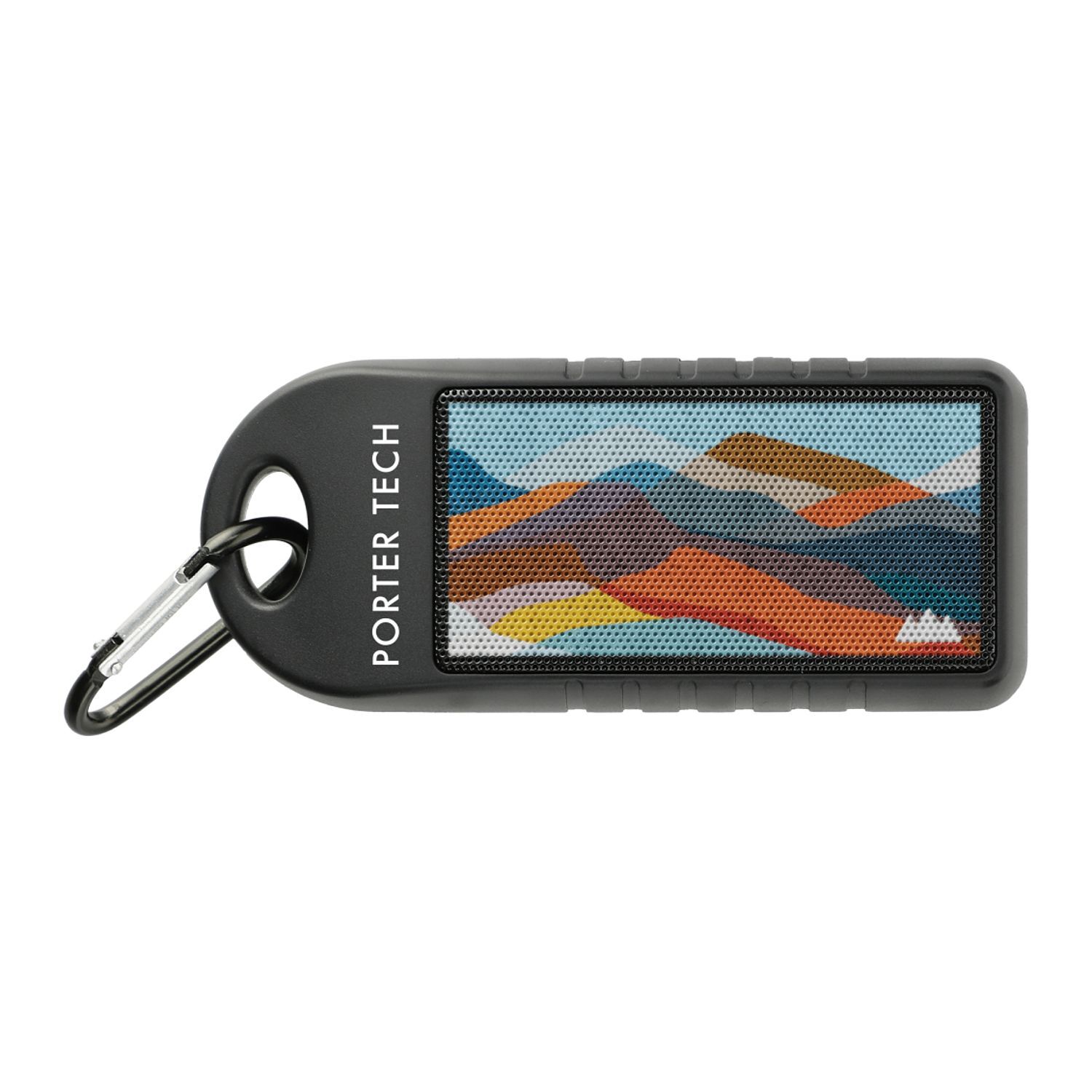 3. Sturdy Umbrellas
Give a potential customer a necessary item like an umbrella and they're likely to not only keep it but use it regularly and keep your business on their mind.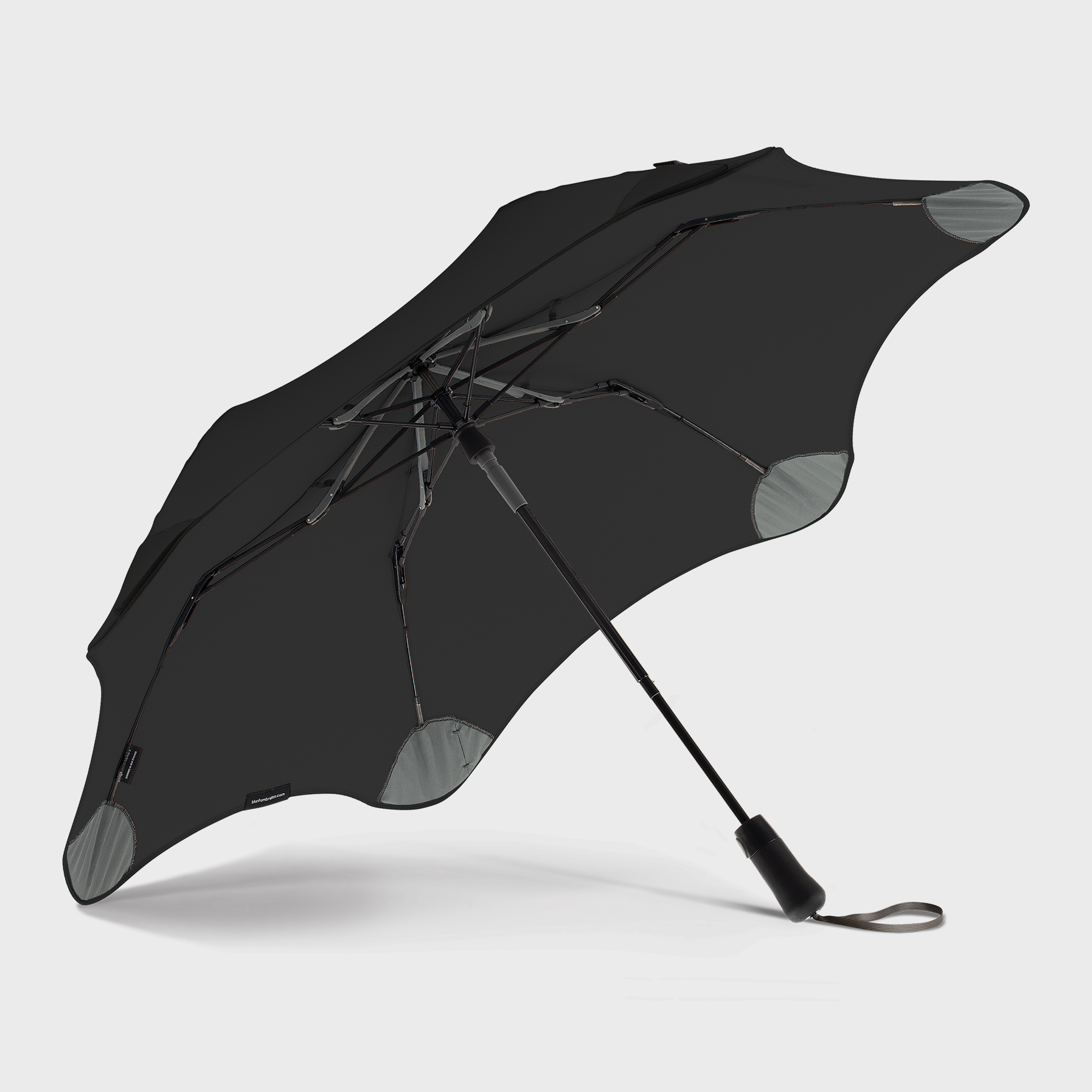 4. Magnetic Wallets
Add a bit of convenience to your prospective clients' day. Mag-Safe phone wallets are another product that has a high use value.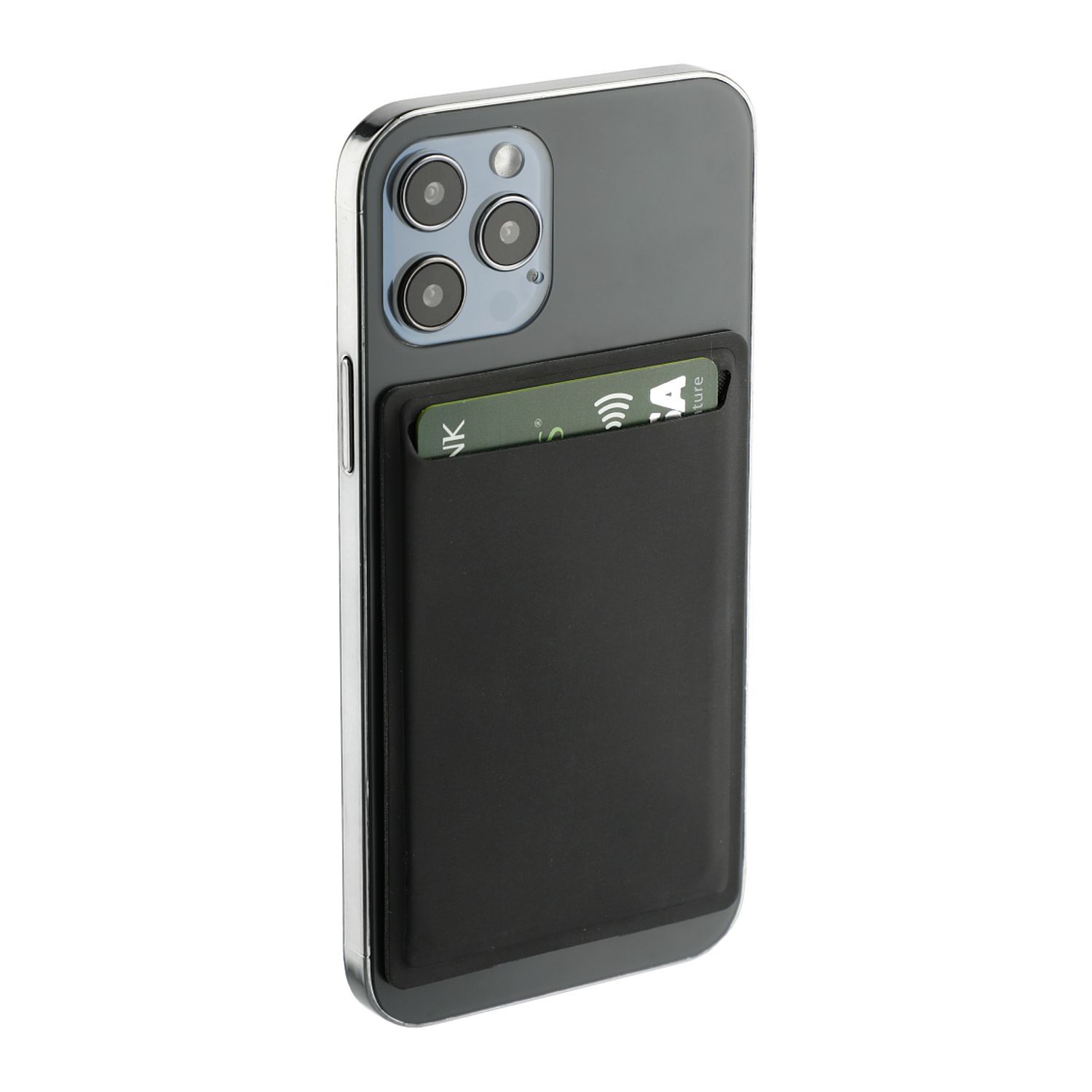 ---
Like these ideas or got other ideas of useful and unique items to help your business stand out? Get started with one of our experts today!