Understanding the 40-40-20 Rule of Direct Mail
As we've discussed, direct mail is one of the most effective ways to market. Consumers regularly read and interact with direct mail, but some direct mail campaigns are more successful than others and the 40-40-20 rule of direct marketing explains why.
According to this rule, the success of any direct marketing campaign is 40% dependent on audience, 40% on offer, and 20% on everything else.
Here is a breakdown of each of those pieces and how to improve your chances of success with any direct mail marketing: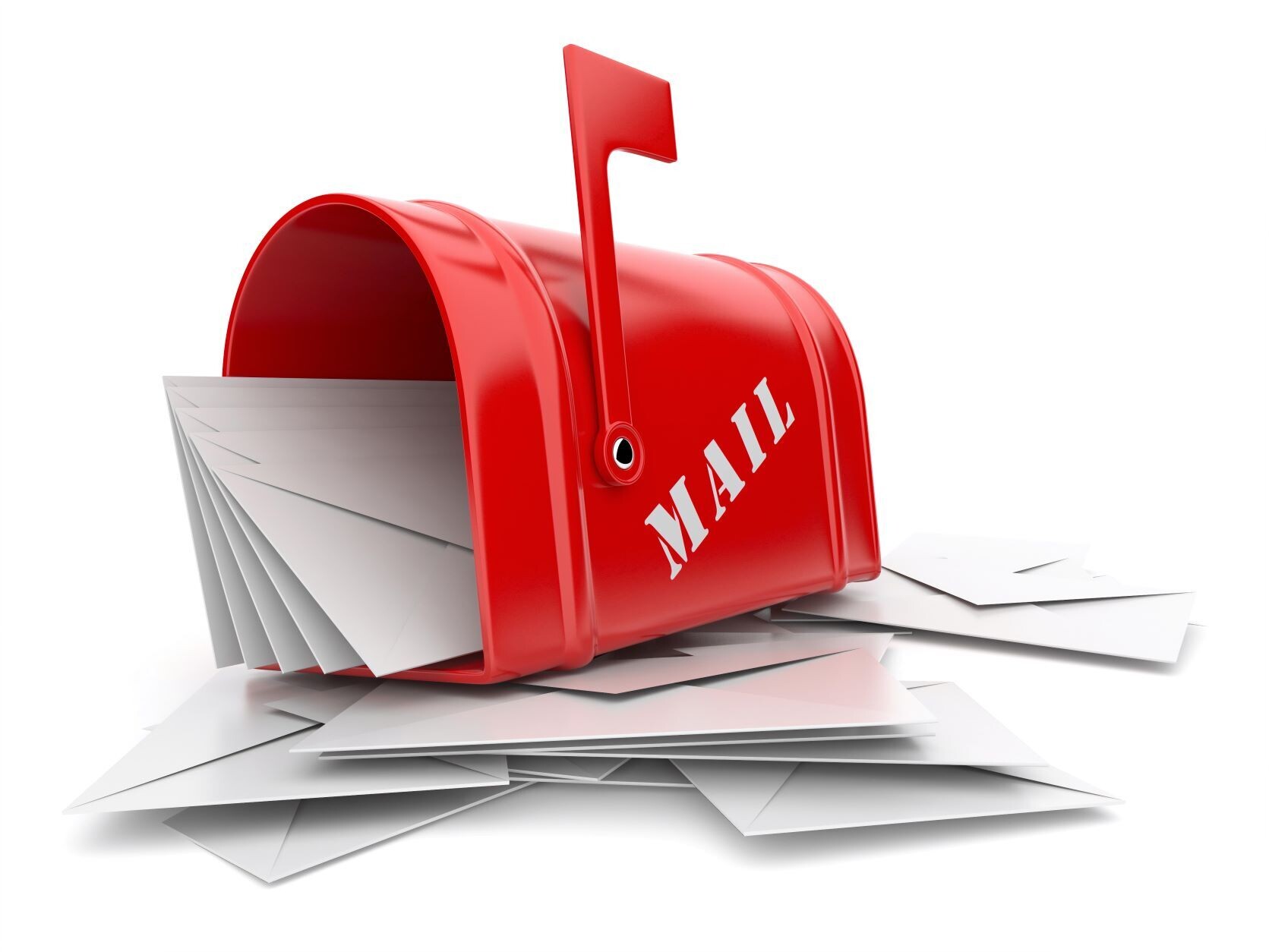 1. Audience
The most important part of "direct" mail is that it is direct to targeted consumers and customers. You don't want to waste your time or money marketing to an indifferent audience. The more precise the audience, the more effective the campaign is because it can be targeted at those specific consumers. Lists of prior customers and customers who have expressed interest in your business (requested a quote, reached out via your contact form, etc.) are the best lists for direct mail.
2. Offer
Every direct mail piece should include an offer or a call to action in the form of a sale or product. Choose something you know your targeted audience has an interest in otherwise your wasting your marketing dollars. Offer a great deal and create a sense of urgency to drive consumers to take the next step in purchasing a product or service.
3. Everything else
"Everything else" here refers to the rest of what goes into the mailer - design, written material, format, etc. This is where a lot of advertisers can expend a lot of energy - debating the size of a mailer or spending too much time on design - but in reality, it's not nearly as important making sure that mailer reaches the right person with an offer that entices them to take the next step.
--
Of all of the aspects we discussed here - audience, offer, and everything else - is important to the success of any direct mail campaign. It can be a lot to keep track of so let us help you - get started with one of our marketing experts today!