Thinking Outside the Box: 8 Innovative Print Marketing Strategies That Will Make Your Business Stand Out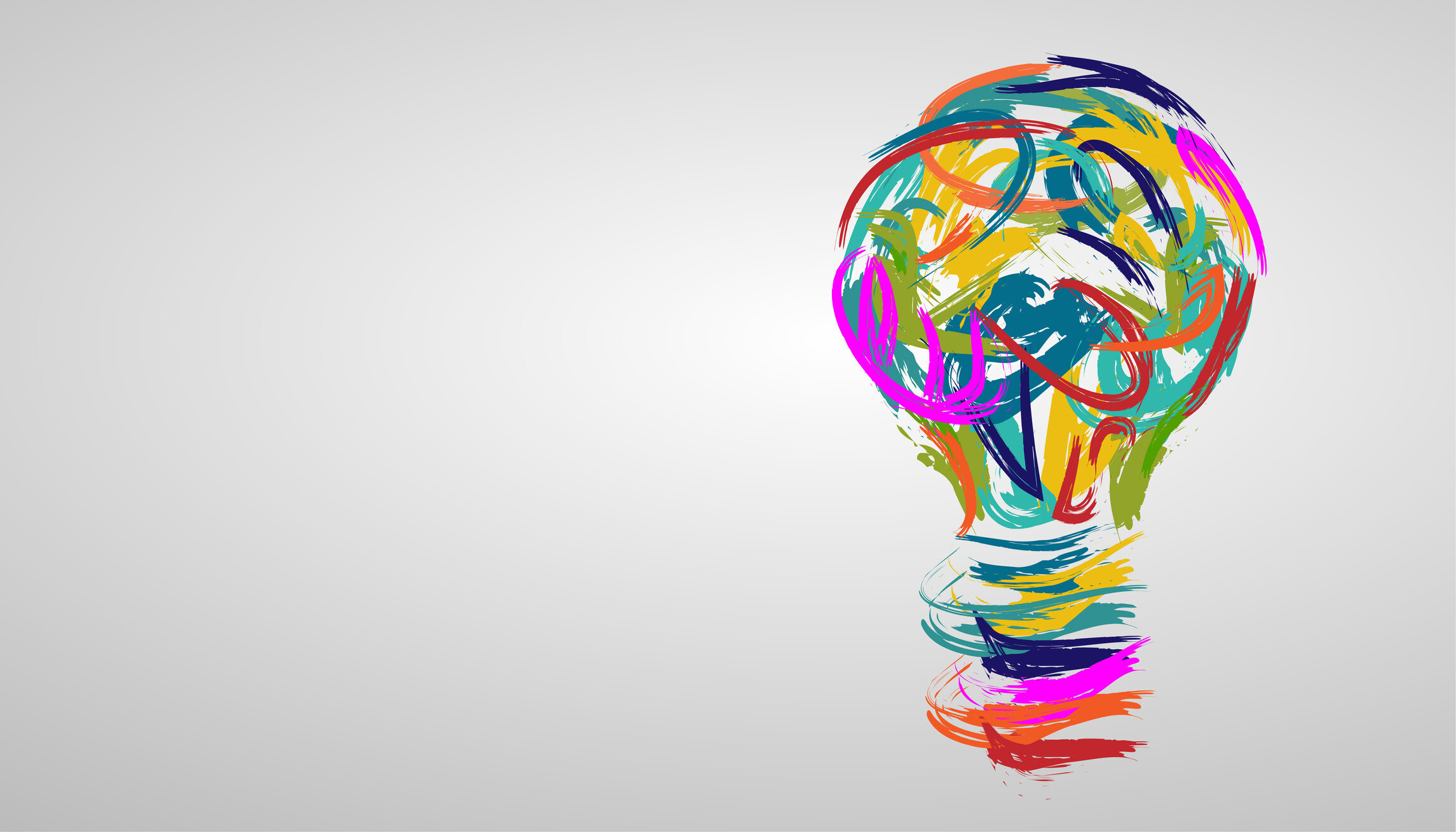 In today's digital age, it's easy to overlook the power of print marketing. However, studies show that print materials have a lasting impact on consumers and are considered more trustworthy than other forms of marketing. If you're looking for creative ways to increase your business and leave a lasting impression on your target audience, consider these eight innovative print marketing strategies that are sure to make your brand stand out.
1. Table Tents with Spiral Binding: Fun and Functional
Table tents with spiral binding offer a unique and practical approach to print marketing. By incorporating a calendar, these table tents can stay on your customers' desks or tables for months, ensuring repeated exposure to your brand. Additionally, you can showcase your products, include inspirational sayings, or feature captivating images to engage and captivate your audience.
2. Clear Plastic Business Cards: Unforgettable First Impressions
Break away from the traditional paper business cards and opt for clear plastic ones instead. These see-through cards are not only visually appealing but also more likely to be retained by recipients. By offering something unique and special, you create a lasting impression and increase the chances of your card being prominently displayed.
3. Pop-Up Cards: Interactive and Memorable
For a truly engaging print marketing experience, consider using pop-up cards. These cards incorporate interactive elements that surprise and delight recipients. Whether it's a logo, an image, or a product, the pop-up feature will capture attention and ensure your message stays top of mind.
4. Die-Cut Image: Shape Your Brand
Stand out from the crowd by creating a die-cut image that represents your business. Whether it's a business card, postcard, or mailer, the unique shape will instantly catch the eye of your target audience. A well-designed die-cut image adds a touch of creativity and professionalism, leaving a memorable impression on recipients.
5. Moving Advertising: Turn Heads with Vehicle Magnets
Harness the power of moving advertising by using large printed magnets on your cars, vans, or trucks. As these vehicles traverse the streets, your brand message will reach a wide audience, particularly during traffic jams. By showcasing your business in this mobile way, you'll increase brand visibility and generate interest from potential customers.
6. Print Stickers: Fun and Shareable Brand Promoters
Capitalizing on the popularity of stickers can be an effective way to promote your business. Create fun and eye-catching stickers that not only represent your brand but also encourage people to keep and display them. When your stickers are unique and appealing, people will gladly place them on items they use every day, spreading your brand's reach organically.
7. Greeting Cards: Personal Touch and Lasting Gratitude
Show your customers appreciation and leave a lasting impression by creating personalized greeting cards. Collaborate with a graphic designer to design cards that reflect your brand's identity and values. Including your logo will ensure that recipients know who to thank for the thoughtful gesture. Distribute these cards at trade shows, meetings, or even at your front counter to build stronger relationships with your clients.
8. Scented Printing: Engage the Senses
If you want to create a truly memorable and immersive experience for your customers, explore the world of scented printing. By selecting a fragrance that aligns with your brand image, you can incorporate varnishes and coatings to achieve the desired scent. Scented printing adds a sensory dimension to your materials, making them more engaging and memorable.
Print marketing remains a powerful tool in today's digital landscape. By thinking outside the box and implementing these innovative print marketing strategies, you can capture the attention of your target audience and leave a lasting impression. Remember, CW Creative is here to help you bring these ideas to life and drive your business forward.
Contact us today and let us assist you in transforming your print marketing efforts into successful brand-building initiatives.