The Buyer's Journey Explained
When someone buys a product or service, they go through what's called the "buyer's journey." This journey lays out the step-by-step process potential customers go through before purchasing from you. Here are the steps plus some helpful actions you can take to help customers along their journey: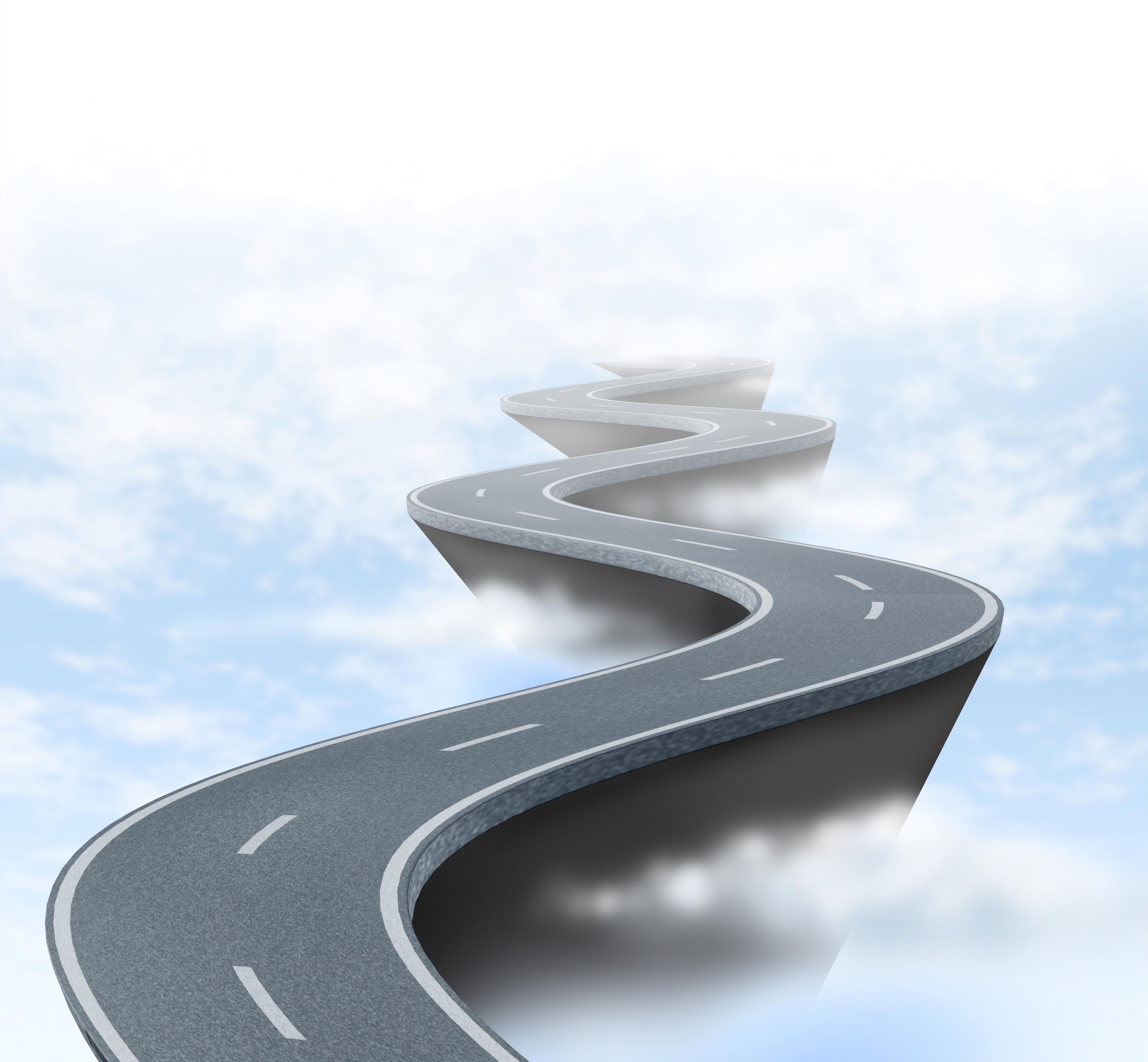 1. Awareness
This is the stage when customers become aware of a problem they'd like to solve and begin to research the problem. An action you can take at this step is to entice prospective clients to find your product by maintaining a robust social media presence and a well-managed website.
2. Consideration
Once a problem has been identified, potential clients will begin compiling a list of potential products and brands that can help alleviate their problem. Your action during this step is to make it easy for anyone who might be researching your product to find the information they need to make an informed decision by including it on your website, blog, and social media.
3. Decision
Now is the point when a customer makes a decision about which product or service they will purchase. If that product or service is one who provide, the action to take here is to help them with that decision - respond to their concerns and provide them with the best purchasing experience possible.
4. Post-Purchase
This may seem like the end of the journey, product or service sold and your job is done, but the post-purchase phase is actually critical for future sales. Businesses have a 5-20% chance of selling to a new customer but a 60-70% chance of selling to an existing one. Your action here is to turn a one-time customer into a loyal one by thanking them and keeping in touch.
--
Although the buyer's journey is a helpful framework, each customer is unique. Use this as a guide but keep in mind each buyer may have a different experience so don't be afraid to ask customers for feedback to better inform your own version of the buyer's journey in your industry. Looking for help marketing at each of the steps in this journey? Contact us to get started today.