You have probably not been following the paper industry changes as closely as we have. That's okay - we love paper, and we've been paying attention. Paper is our life is so many ways. Over the past 15 months, mills have announced 4 major paper price increases. The newest increase, effective this month, is up to a 7% increase on some brands. What this means is that in just over a year, some paper pricing has increased by as much as 24%.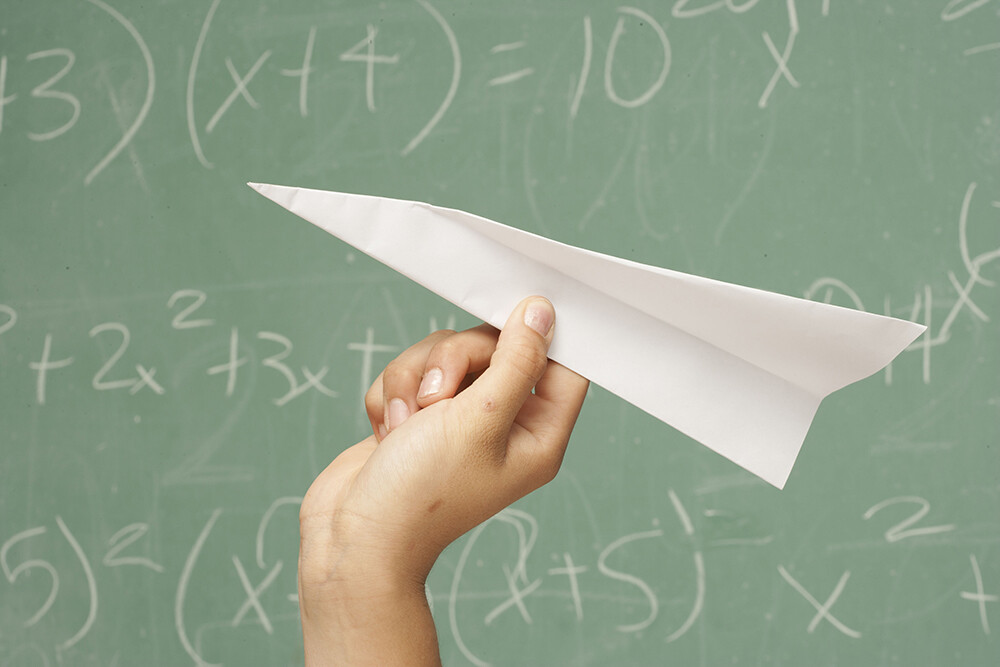 These increases have been due to the rising cost of pulp, higher production costs for paper mills, production being redirected to packaging materials, an extreme tightening of supply, and changes in demand.
As paper mills consolidate, the availability of a variety of different paper stocks is going to be limited. This means that the consumers may need to be more flexible on their paper choices, as options are less then they once were.
Paper Choices Are Changing
Some paper lines, such as Mohawk Britehue, a line of assorted bright colors that we have stocked at CW Print + Design for just about forever, are being discontinued all together from their manufacturers. This means that at CW, we will be completely changing the options for colored papers by changing to a different available brand, Astrobrights by Neenah. The Astrobright line of papers offer even more hues to choose from, as well as shades that are similar to what you are used to.
Prices Are Changing
Because the printing industry is so dependent on the paper industry, these increases, and the new ones still to come, will affect the cost of printing. This means, as you plan your 2019 printing and marketing budgets, you will want to adjust your budgets accordingly.
At CW Print + Design, we still aim to provide our clients with value, which to us means quality products and services completed in a timely fashion by people you trust. While pricing on some aspects of our products and services will increase slightly over the next few months, the value and quality of your experience will not change. We have not rolled out any major pricing increases over the last nine years, even as the cost of goods has increased over time.
We are working with our suppliers to ensure we are still able to provide quality products for our clients in as affordable a way as possible. This means we have streamlined and automated some processes. Over the last couple of years we have increased the size of our team. We have been bringing in new equipment that supports our goals of providing value through a quality product and quick turnaround. We strive for as much efficiency as possible, which helps us keep the price increases at bay as much as possible.
How to Streamline Your Future Project
If you have an upcoming project, or are in the development phase for one, there are a few things you can do to streamline the process and keep costs as low as possible.
Reach out to us early to discuss your project. We can help provide guidance on your timeline and budget expectations, and advice you about which papers will be available. How early should you reach out to us? As early as possible!
When you request an estimate, have as much information available as possible, even if it is just your best guess.
Try to figure out the 'why' behind each printing project. When you know what your goals are for your projects, we can give you the right information so you can make an informed decision.
Be flexible about your paper choice. Our 'house papers' (the ones we keep on hand each and every day) are papers that we feel offer the best value for your projects.
If you have more questions about the rising costs of paper, don't hesitate to reach out!