NEW Product Alert! Custom beverage labels now available
Labeling beverages comes with unique challenges - some need to be chilled, some can get very hot, some are square, some round! But we have you covered no matter what type of beverage you are labeling with new custom labels, stickers, decals, and more!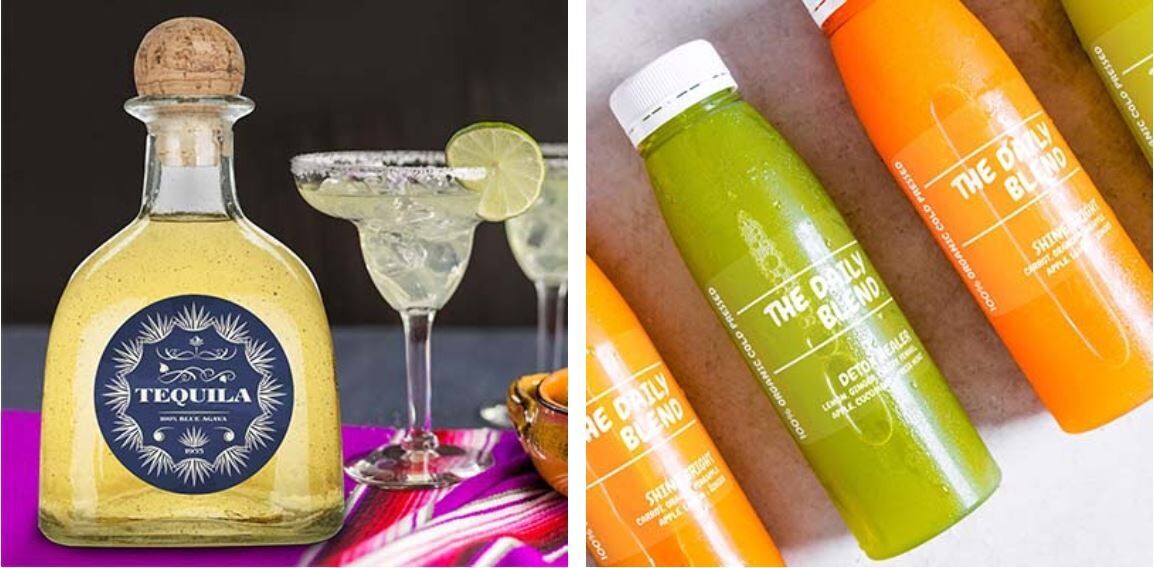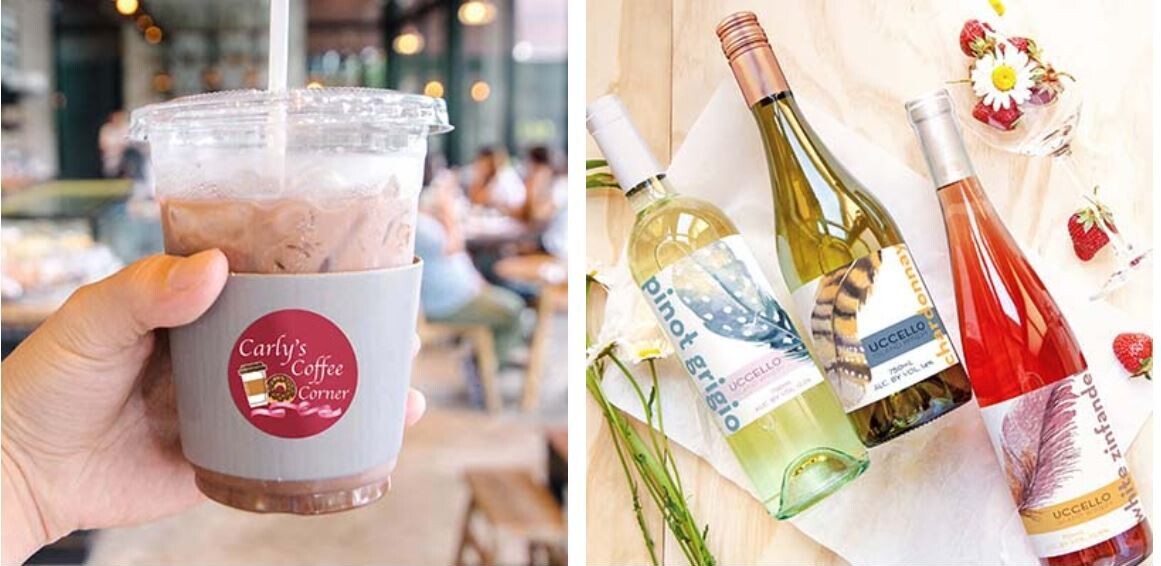 We now make labels for:
To-go cups
Beer, wine, and spirit bottles
Chilled drinks
Hot drinks
Plastic bottles
And more!
All with a custom design perfect for your beverage regardless of size or shape. Contact us to get started today!