The importance of good packaging can't be overstated. Even the best products can be passed over without the right packaging. Make your first impression on a customer a good one with packaging designed to reflect your brand identity and make your brand stand out from the rest. CW Creative is excited to announce two new flexible packaging options to help you make the right impression on new and existing consumers: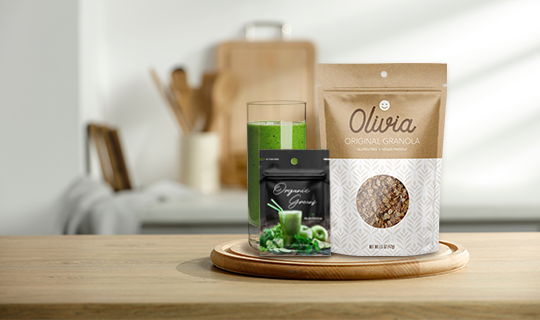 Stand-Up Pouch Flexible Packaging
Stand-up pouches can stand unattended on a shelf or display and catch the eye of passing customers. With a durable bottom gusset that gives them strength, you can package larger and heavier products.
Flat Pouch Flexible Packaging
Also called pillow packs, these lay-flat pouches are perfect for single serve or small portion packaging. Though smaller in size, these pouches provide consumers with plenty of convenience.
--
Is flexible packaging right for your business? Contact us to get started with an eye-catching design today!