Networking and Making Connections in the New Normal
Networking has always been an integral part of business stewardship. Creating connections with others in your industry, with your neighbors and consumers is essential to business success. The traditional methods of networking (conferences, business seminars, etc.), however, seem to many to be fading away in this new version of normal. It's hard to meet and shake someone's hand when we're all trying to maintain our safe distances. The need for networking doesn't disappear, however, so here are our favorite ways to make connections in the new normal: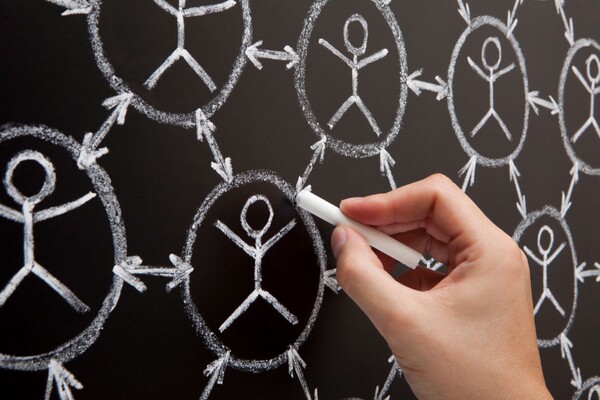 1. Join a networking group
Networking groups like BNI and Chambers of Commerce have continued to meet virtually throughout the pandemic. Investigate local options for these types of groups and find out how to get involved. It's a quick way to introduce you and your business to a local network.

2. Participate in the community
Check out groups beyond those specifically designed for networking – service clubs, for example, create great opportunities to support your community while meeting and connecting with many members of the business community and neighbors. Many of these groups have continued to meet virtually and provide services for the communities in which they operate while maintaining safe protocols.
3. Be present online
As we move slowly and safely toward returning to normal, don't neglect your online presence. Maintaining your social media accounts and website keeps your business relevant and current. Being available online and having a useable and reliable website creates an impression event before you ever meet someone in-person.

--
Networking even in the best of times can seem daunting, even more so during this ongoing pandemic. Despite that, networking is essential for getting your name, brand, and business out into the world. Always be on the lookout for new opportunities and take advantage of all that you have.