Making Sense of File Formats (Part 1)
Digital files come in many formats, identified by the suffix or extension after their file name (i.e. "image.jpg") and each one has a unique purpose or use, many of which are easily identifiable just from common usage and some which aren't so familiar to regular users. As part of a 3-part series, we will be reviewing common file formats and their best use, starting with raster image formats.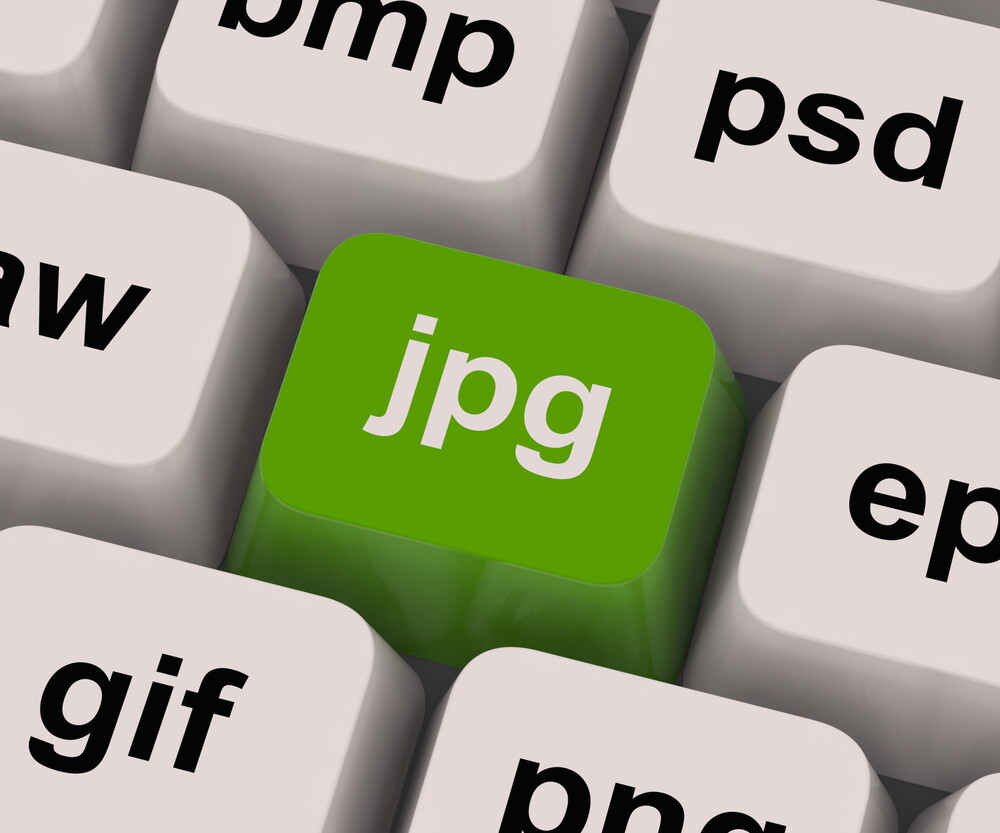 Raster VS Vector, what's the difference?
Image files come in primarily two categories: vector and rasterized. Vector images are constructed using proportional formulas rather than pixels to make them easy to resize without losing quality, while rasterized images are constructed from pixels built to create an image. Each type has its uses - rasterized images are easier to share and use often because most average computers have built-in programs to open these but vector images are easier to manipulate and resize and are ideal for printing. Here are the most commonly used raster image file formats:
1. Joint Photogenic Experts Group aka JPEG or .jpg
JPEGs are one of the ubiquitous image file types. Nearly every computer has a built-in photo viewer, and almost all internet browsers can open JPEGs. When you take a photo with your smartphone, that image is almost always captured with a .jpg extension. High resolution (best quality) JPEG files will typically be very large, usually 2mpbs or more. Reducing JPEG file size also reduces quality. Best for: photo sharing
2. Portable Network Graphics aka PNG
The PNG is a digital format not intended for print. The quality of a PNG on the screen is typically much better than its printed counterpart, and the load times for PNG files is much quicker because the file sizes are typically smaller. Unlike JPEGs, PNG files can be transparent making them a great choice if you want to put an image over a colored background. Best for: websites
3. Graphics Interchange Format aka GIF
The GIF is the second most popular image file type on the internet! GIFs are easily shareable because of their small file size and quick load times. Best for: sharing funny memes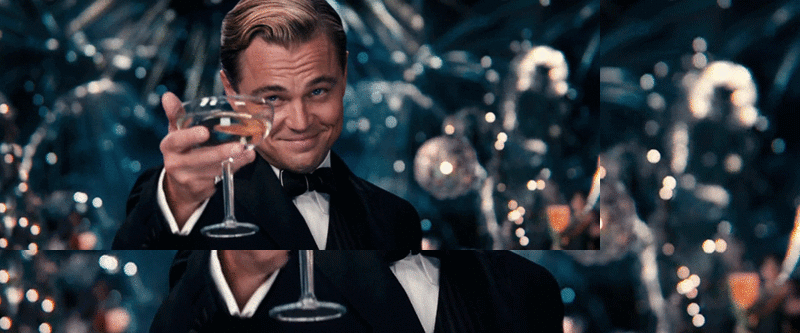 4. Photoshop Document aka PSD
PSD files are created and edited using Adobe Photoshop, a raster-based design program. They are more flexible than JPEGs and PNGs due to the many tools available in Photoshop but are not recommended for sharing since files tend to be large and not all computers have access to Photoshop. Best for: editable raster files
There are many more file formats beyond what we've covered here. Stay tuned for a review of vector file formats and document types!