Is Gender-Based Pricing Happening at Your Business?
According to the Vermont Office of the Attorney General and the Human Rights Commission, gender-based pricing occurs right here in Vermont and is, in fact, against the law. What is gender-based pricing? Sometimes referred to as the "pink tax," gender-based pricing is the practice of charging different prices for products or services based on the consumer's gender, usually with the goods and services directed at women being at a higher cost. An example of this might be "women's" razors being priced at a higher price point than the men's equivalent or prices at a hair salon being different for women than for men.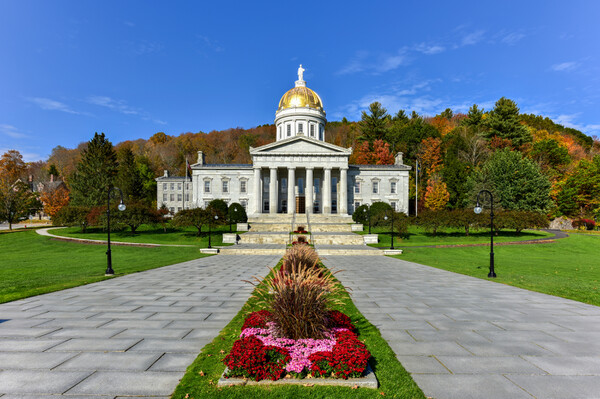 Gender-based pricing is a form of discrimination and is against the law, but it still occurs in Vermont. How can you ensure your business is in compliance with Vermont's gender-neutral pricing laws and avoid fines of up to $10,000 under the Vermont Consumer Protection Act? Here are a few tips:
1. Update Your Pricing to be Based on Services, Not Gender
This is especially important for hair salons and dry cleaners, who traditionally price based on gender. Women's haircuts, for example, are typically more expensive than men's. This typically has to do with the complexity of the cut, rather than the gender of the consumer, so a simple rephrasing of the type of service (such as "layered" cut rather than "women's" cut) can be all it takes to reach compliance.
2. Price based on time
As mentioned above, complexity is typically what affects the price of a service, not gender, so consider changing your pricing to be based on the amount of time it takes to complete a service. If your service has less to do with time and more to do with volume, consider a "by the pound" pricing structure.
3. Avoid terms that correspond with a specific gender
When creating your list of products and services, avoid using terms closely associated with a specific gender, not just "womens" vs "mens." For example, a term such as "blouse" is inherently gender-based whereas "shirt" is typically not associated with a particular gender.
--
So now that you know a little about how to going against Vermont's gender-based pricing laws is it time to order new signage or brochures? Learn more about CW Print & Design's options for business here.
For more information about Vermont's gender-based pricing guidelines referenced in this blog, please visit: https://hrc.vermont.gov/sites/hrc/files/gender-based%20pricing%20guidance.pdf.