Introducing NEW Aluminum Signage!
Are you looking for signage that is as beautiful as it is long-lasting? Aluminum signs are now available at CW Creative!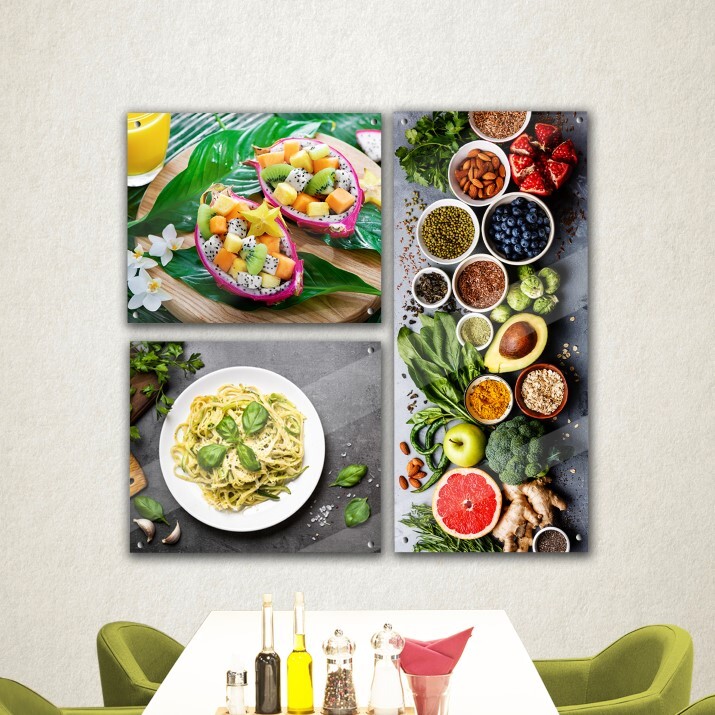 Our new aluminum signs are:
Scratch-resistant
Lightweight
Weather-resistant for indoor or outdoor usage
Perfect for both temporary and permanent signage
Aluminum signs are perfect for durable sandwich boards, directional signs, safety signals, real estate signage and more! Available in 3mm brushed silver and white and in sizes from 6"x6" to 46"x36" with color printing and bindery options, aluminum signs will make you stand out from the competition.
Contact us for details and to order your aluminum signs today!