How to gain and keep customer trust
Trust is crucial to most things, including your business. When customers trust your business, they're more willing to spend their hard-earned funds with you and are more likely to recommend you to others. Gaining and maintaining trust, therefore is key to for your business to thrive. Here are a few steps to earn and keep your customers' trust: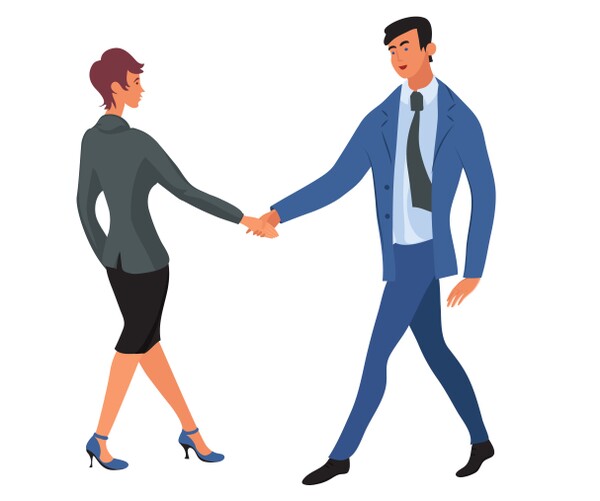 1. Be community-minded
When you invest in your community, you become a part of it and people are more likely to see you as a positive force within it. The more you do for your community, the more they will trust you and recommend you. There are a lot of ways to get involved in your community, especially right now (holding food drives, sponsoring virtual events at local community centers, encouraging others to support local businesses, etc.) so reach out and find out what the community around you needs, they'll thank you in trust and loyalty later.
2. Improve your security
We've all heard about companies who store customer data who become victims of hacks that compromise that data – large and small businesses both. Those kind of data breaches are destroyers of trust. Invest in security that makes customers feel safe shopping with you.
3. Have a strong presence on social media
Consumers are more likely to trust a brand they've interacted with online, especially one with good reviews. Take the time to stay active on social media and respond to all questions, concerns and reviews – including thanking people for positive reviews! The more positive reviews your business has online, the more likely you are to draw new customers who use reviews to inform their purchasing decisions. If already have loyal customers, encourage them to help you out with those kinds of public reviews.
---
Customer trust is key to gaining customer loyalty, and a loyal customer is one who will return for more and recommend your brand to others. Do what you can to foster trust and reap the benefits of a loyal customer-base and positive surrounding community.