Get ready for November with political marketing
The election is right around the corner and, if you're thinking about running, now is the time to order promotional materials to have ready for the November election. To help you narrow down what will best serve you, here are our favorite voter-friendly promotional products of 2022: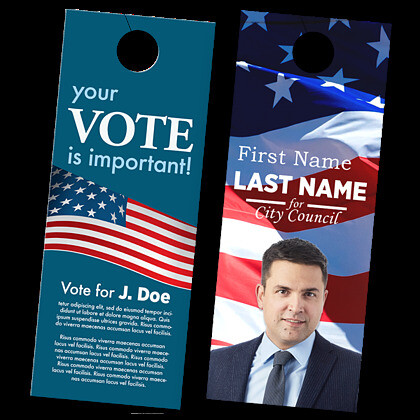 1. Door Hangers
Door hangers are perfect for door-to-door canvasing and more. The unique design makes it easy to let voters know you stopped by, even if you missed them at home.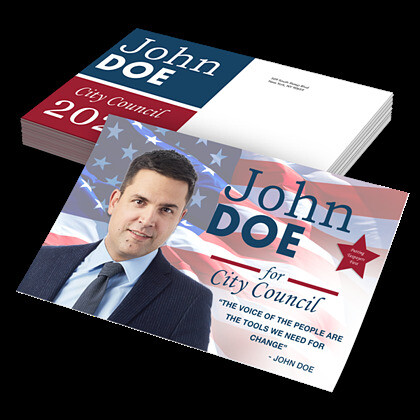 2. Postcards
We've talked a lot about how direct mail is one of the best ways to market and that holds true even in an election - postcards may be the easiest way to reach every voter in a district.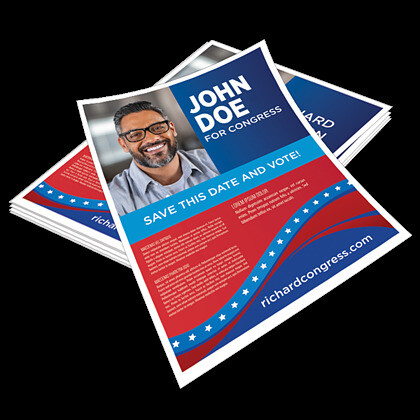 3.Flyers
Flyers are another great material for canvasing - leave something behind for curious voters to follow up on.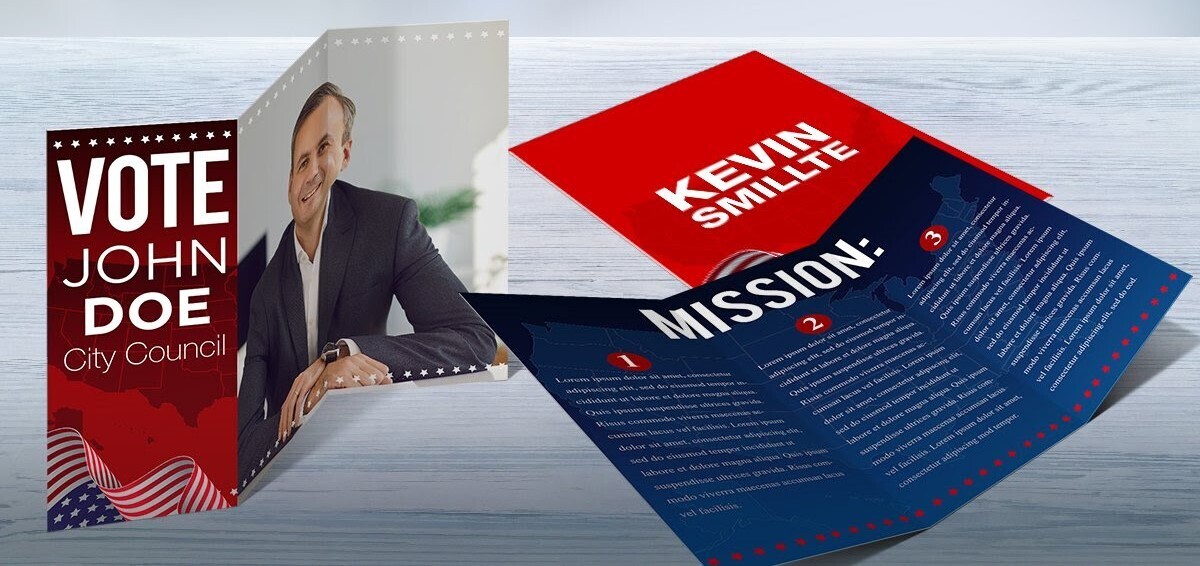 4. Brochures
Both professional and informative, brochures are useful for canvasing, mailing, networking and more.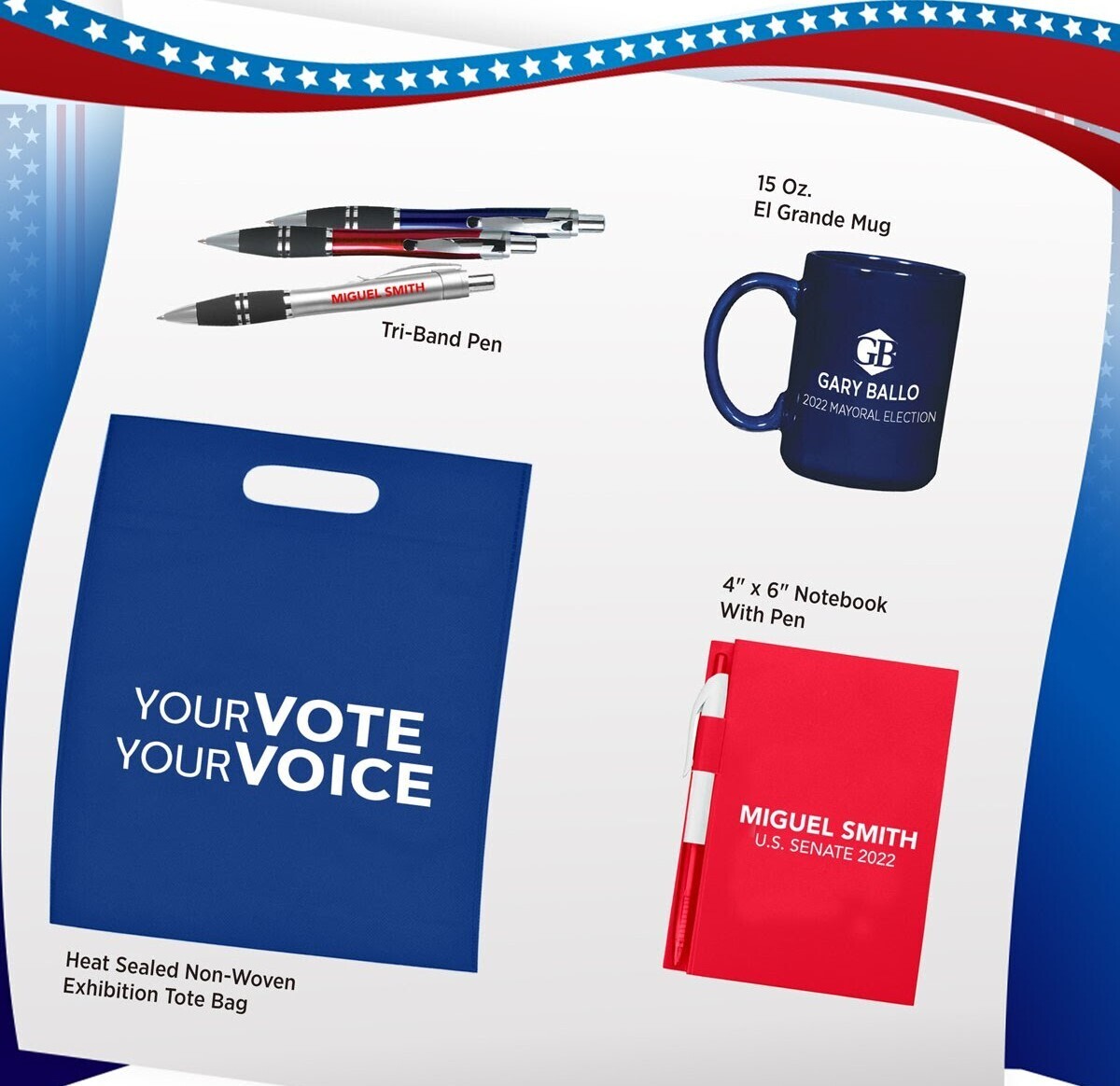 5. Promotional Products
Want to really leave an impression with a potential voter? Go above with a special promotional product like pens, mugs, reusable bags, notebooks and much more.
--
November is sooner than you think! Get started on marketing for your campaign by contacting one of our professional graphic designers today.