From Pixels to Paper: Mastering the Art of Social Media and Print Integration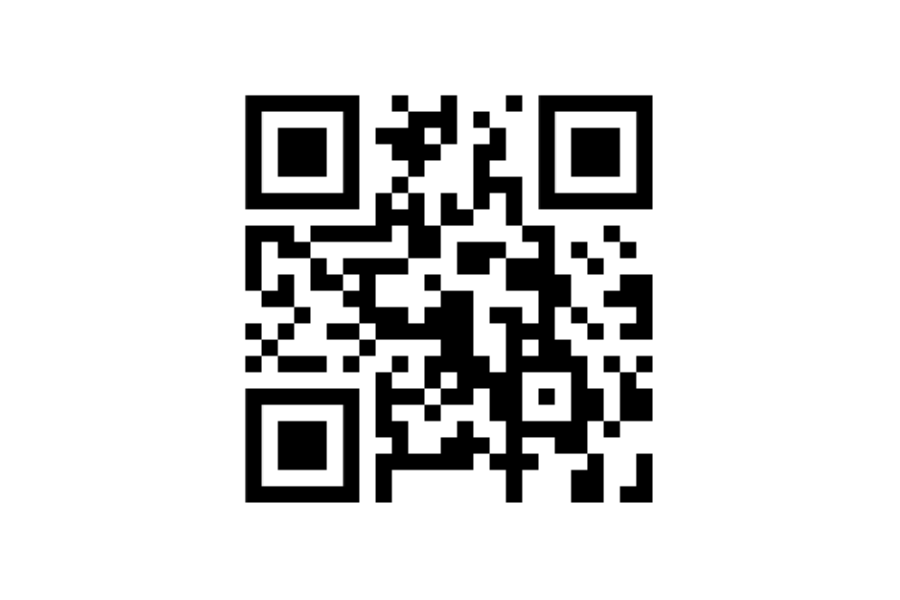 When it comes to planning a successful marketing campaign, choosing the right channels can be a challenge. The traditional approach of print ads may seem appealing, while the popularity of social media campaigns cannot be ignored. However, what if we told you that combining these two channels could unlock even greater results for your company? In this article, we will explore five effective ways to harness the synergy between social media and print marketing, enabling you to maximize engagement, boost your return on investment (ROI), and take your marketing efforts to new heights.


1. Harness the Power of Social Proof
Testimonials and customer reviews play a crucial role in influencing purchasing decisions. According to a recent report, a staggering 93.4% of consumers rely on customer reviews when exploring new retailers. Capitalize on this consumer behavior by incorporating quotes from honest reviews featured on your company's social media accounts into your print materials. By showcasing these endorsements, you can build trust and invite potential customers to discover more about your brand on platforms such as Twitter, Facebook, or Instagram, using them as compelling calls to action (CTAs).
2. Enhance Convenience with QR Codes and Short URLs
While mentioning your social media accounts in print materials is a good start, it is essential to make the process seamless and user-friendly. Lengthy URLs can deter potential customers from manually typing them into their search engines. To overcome this hurdle, consider leveraging URL shortening websites like TinyURL.com to create concise and easily searchable links. Alternatively, embrace the convenience of QR codes, which allow customers to quickly access your social media pages, websites, or online resources with a simple scan of their smartphone cameras.
3. Bridge the Gap with Exclusive Media-Related Offers
An effective way to connect your print marketing with online efforts is to create media-related CTAs within your print materials. For instance, entice consumers to follow your social media accounts by advertising exclusive offers or discounts available only to new followers. By integrating these incentives into your print campaigns, you can drive traffic to your social media platforms and encourage potential customers to engage with your brand both online and offline.
4. Spark a Viral Campaign with Hashtags
Incorporating hashtags into your direct mail pieces can unlock the potential for a viral social media campaign. Encourage your customers to share photos of your products or company, using a specific hashtag. This simple and engaging approach has the power to transform your direct mail design into a catalyst for a broader social media conversation, amplifying brand visibility and reach.
5. Leverage Data from Social Media for Direct Mail
Social media platforms offer a wealth of insights into your customers' engagement preferences. Analyze the data to identify which content pieces resonate the most with your audience. If a particular photo receives the highest number of likes on your social media accounts, consider featuring it as the cover image for your next direct mail piece. By aligning your print materials with the content that generates the most interaction online, you can create a seamless and cohesive brand experience for your customers.
Combining social media and print marketing is a powerful strategy that can elevate your marketing efforts to new heights. By leveraging social proof, embracing convenience through QR codes and short URLs, designing media-related offers, incorporating hashtags, and leveraging social media data, you can create a harmonious and integrated marketing campaign. Are you ready to unlock the potential of combining social media and print for your next marketing endeavor?
Partner with CW Creative today, and let us guide you on this transformative journey.
Contact us now to get started and witness the impactful results of a well-executed integrated marketing approach.