Discontinuing Do-It-Yourself Walk-In Services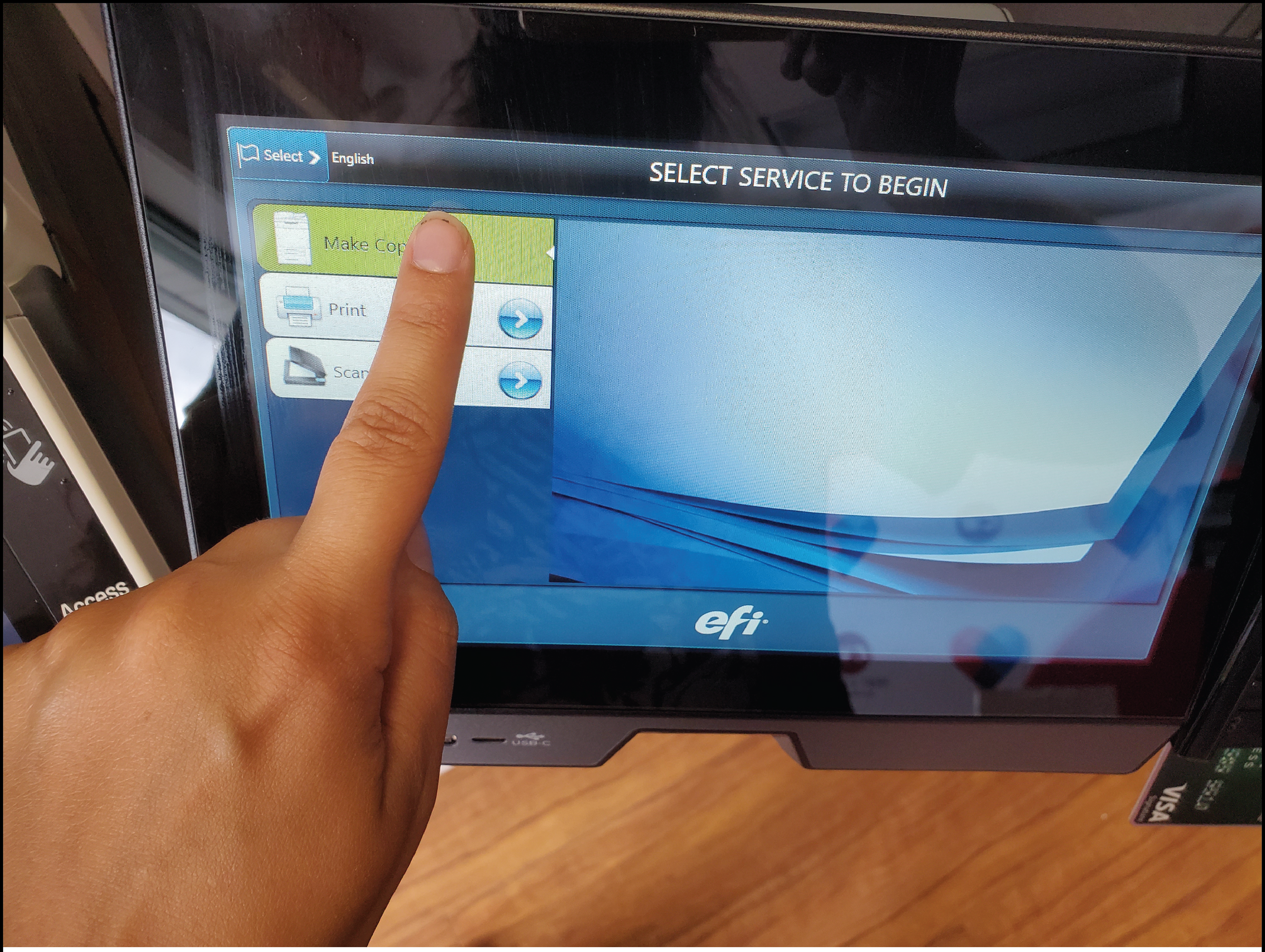 Effective September 15, 2022 CW Creative will discontinue offering all do-it-yourself solutions for walk-in customers.
After offering self-service copying and more for over 28 years, CW Creative will no longer be offering these services. As part of this change, we have donated our self-service equipment to local non-profits.
For customers looking for self-service copying, printing, scanning, etc., we recommend you check with any of the following places:
Printing & Copying: Aldrich Public Library, 6 Washington Street, Barre, VT
Photo Printing: Walgreens Photo Center, 355 North Main Street, Barre VT
Printing, Copying, Scanning, Faxing, Laminating: Capitol Copy, 32 Main Street, Montpelier VT