Design Tips Everyone Can Use
Feeling overwhelmed designing your first, fourth, or even four-hundredth design? Check out our tips below anyone can use to help improve the clarity and consistency of any project.
1. Set the tone with a great color palette
Choosing the right color palette for your project is at the very foundation of great design but remember to keep it simple: too many colors can confuse the eye and make your final product difficult to read. Don't worry if you're not ready to pick your own palette, plenty of sites like ColourLovers can help you find the perfect palette for your project.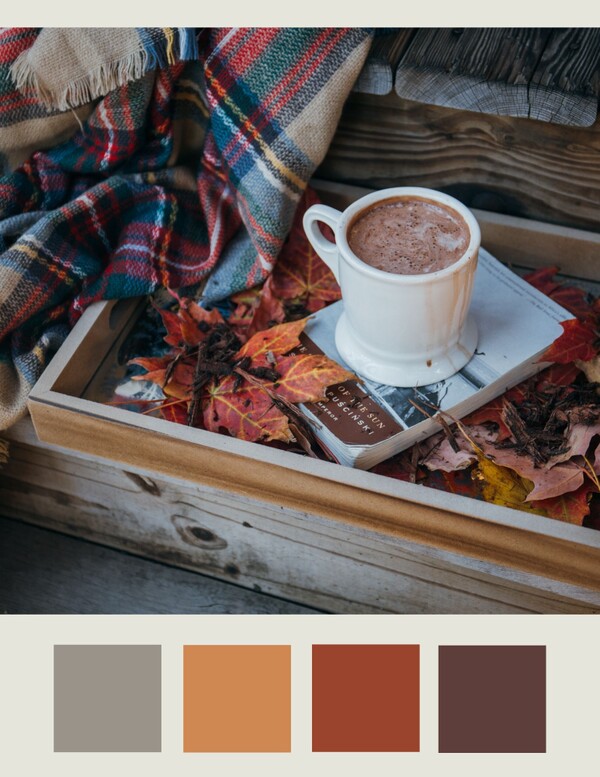 2. Limit the number of fonts
Just like using too many colors can be overwhelming to the eye, utilizing too many font options can make your design difficult to read. Try to keep to a family of one or two fonts, and choose simple, easy-to-read typefaces - especially for body text.
3. Connect through design elements
When preparing a multi-page document, use same or very similar design elements on each page to create a cohesive feel between pages. Using the same fonts and styles between pages is an easy way to maintain this consistency.
--
These tips are just some of the basics to get your started, but if you need help or want someone to take the stress of design off your plate, give us a call to start work with one of our professional graphic designers today!