Communication is key for managers
Good management can be hard to find but can make all the difference in workplace atmosphere. Worker morale and output is heavily affected by the type of skills your management use. One of the most effective management skills, by far, is communication. Not all are born with the skill of excellent communication, however, so here some aspects we recommend practicing: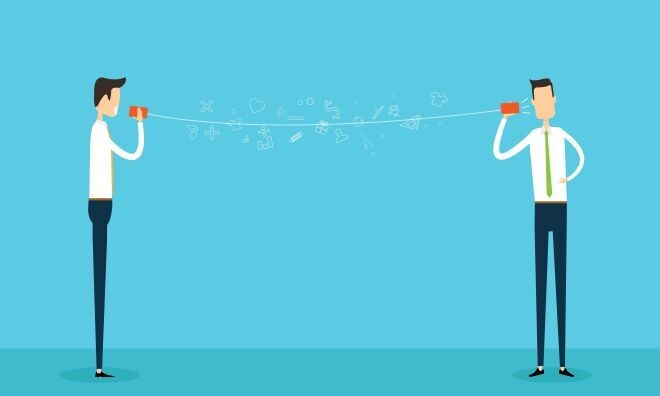 1. Active listening
Learn to focus on the conversation in front of you and try not to let your mind wander to outside problems. Giving the person or people you're in conversation with your full attention is the first step in communicating well.
2. Positive body language
Though non-verbal, body language has a huge impact on communication. Managers should practice making eye contact, smiling, and avoiding crossing their arms in a way that closes them off from others when communicating with employees.
3. Connect
It can be easy to get caught up in work, but it's important to connect with coworkers in meaningful ways outside of work topics. Getting to know employees and sharing pieces of their own experience goes a long way.
4. Kindness
Always incorporate kindness into all of your conversations at work. Even when work is hectic, there's a fast-approaching deadline, or a mistake (whether small or large) has been made, it's important to remember that everyone is human with flaws and struggles. Approaching situations with kindness and compassion not only puts others at ease but often leads to quicker resolutions and better outcomes for all.
--
As they say, communication is key. It's key to smooth workflow and to management in all settings. It's the key to preventing misunderstandings and resolving issues in the workplace. Communication is a skill that can be practiced, honed, and used to better not only your employees but also your entire business.