Are your business cards working for you, or against you?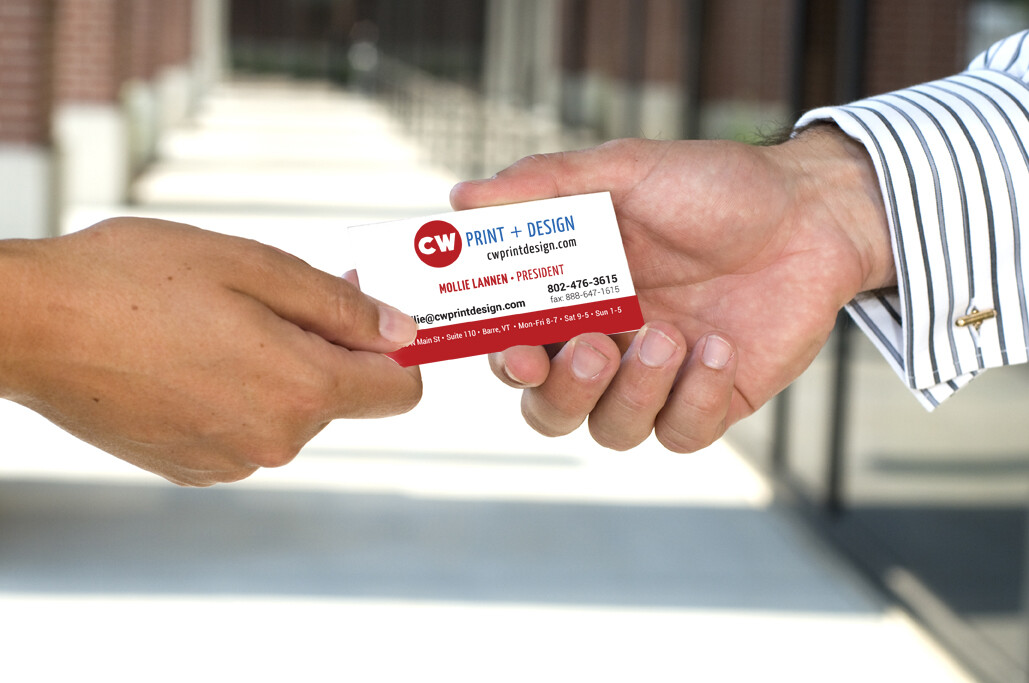 Some people find business cards boring - but I find them exciting - because they are actually a very convenient and cost effective marketing tool.
Just going through the steps to have quality business cards, shows potential customers that you are professional and serious about the services you are offering.
Their small size makes them easy to keep on you and hand out - and hold on to.
People hold onto color cards for up to ten times longer than plain black and white cards, and this is the most exciting part - on average, companies see a 2.5% sale increase for every 2000 business cards handed out.
While business cards can be a powerful tool - if not used correctly, it can actually hurt your business.
Have you ever seen a business card and it screams to you that this person just does not care about their own business.
Bland home print, crooked cutting, or cards that say "printed for free by blah blah .com" say to a potential client "I'm so cheap". The customer wonders - what else have you cheapened out on? How can I trust them?
And the worst offenders are the ones with the sharpie. You know, they crossed out old information and hand wrote in the new info. Or they tried to "fix" a typo. This says to a customer that you do not take the time to get something right.
If you don't care about your business card, neither will potential clients - and your card will end up where it belongs - in the trash.
If you or someone you know has taken a Sharpie to their business cards - it's time to reprint.
Get excited about your business cards and make your business cards work hard for you - come talk to me about your business cards.

Mollie, CW Print + Design