Are Millennials the End or the Future of Print?
Many view the millennial generation as industry killers – headlines like "Why are millennials no longer buying X Y or Z???" can easily put this kind of fear into all kinds of businesses, including those who have for many years relied on printed materials to advertise and market. Are these methods of advertisement going to become obsolete? Are #ads, memes, and social media the only way to advertise in the future? What could that mean for other generations who aren't as social media savvy? Fortunately, we can put those concerns to rest right now – hashtags and TikTok videos are not the only future of marketing and younger generations are not abandoning print. In fact, the millennial response to print may surprise you. Here are some facts to help put your mind at ease about advertising through print: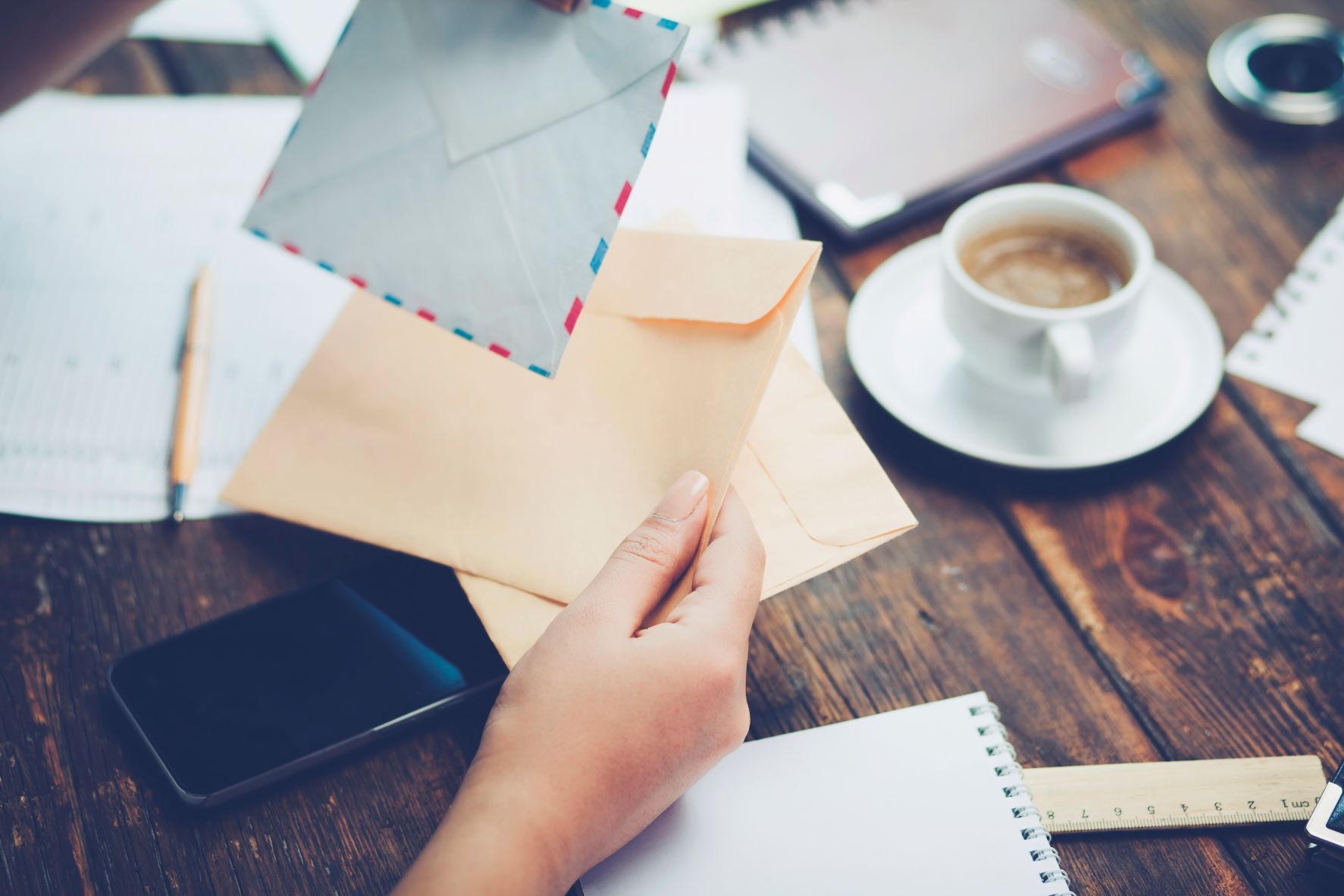 1. Millennials prefer direct mail
Research from USPS shows us that millennials are actually more likely to engage with direct mail than other generations. They're less likely to discard mail without reading it and more likely to show mail they receive to others. In fact, according to this study, 57% of millennials have made purchases based on direct mail offers.
2. Digital fatigue is increasing
We've talked about this a lot on this blog – digital fatigue, especially over a year into working from home for many people, is increasing. Many remote workers are taking breaks from technology outside of work, and many younger adults prefer their reading materials to be in print over digital for this reason.
3. Millennials trust print over other forms of advertisement
In a world where we're constantly bombarded by "#ads" everywhere on the internet, research has shown that internet users trust physical printed advertisement far and above other digital forms of advertisement. Printed marketing lacks the "influencer" spin which may in fact be its saving grace.
--
Research shows that print in all forms – marketing, publishing, mail, etc. – is not in danger and in fact may be one of the last forms of reliable, trustworthy form of marketing remaining. If your business is looking to expand its marketing to a younger audience, look no further. Get started with a print expert today.