5 tips to make your business card more memorable
Business cards are one of the easiest and most affordable options for marketing and networking. They can quickly and efficiently communication information about your business and connect potential clients. Even the most basic of business cards has the potential to pay for themselves but there are ways to make your business card work harder for you. Here are our favorite tips for upgrading your business card: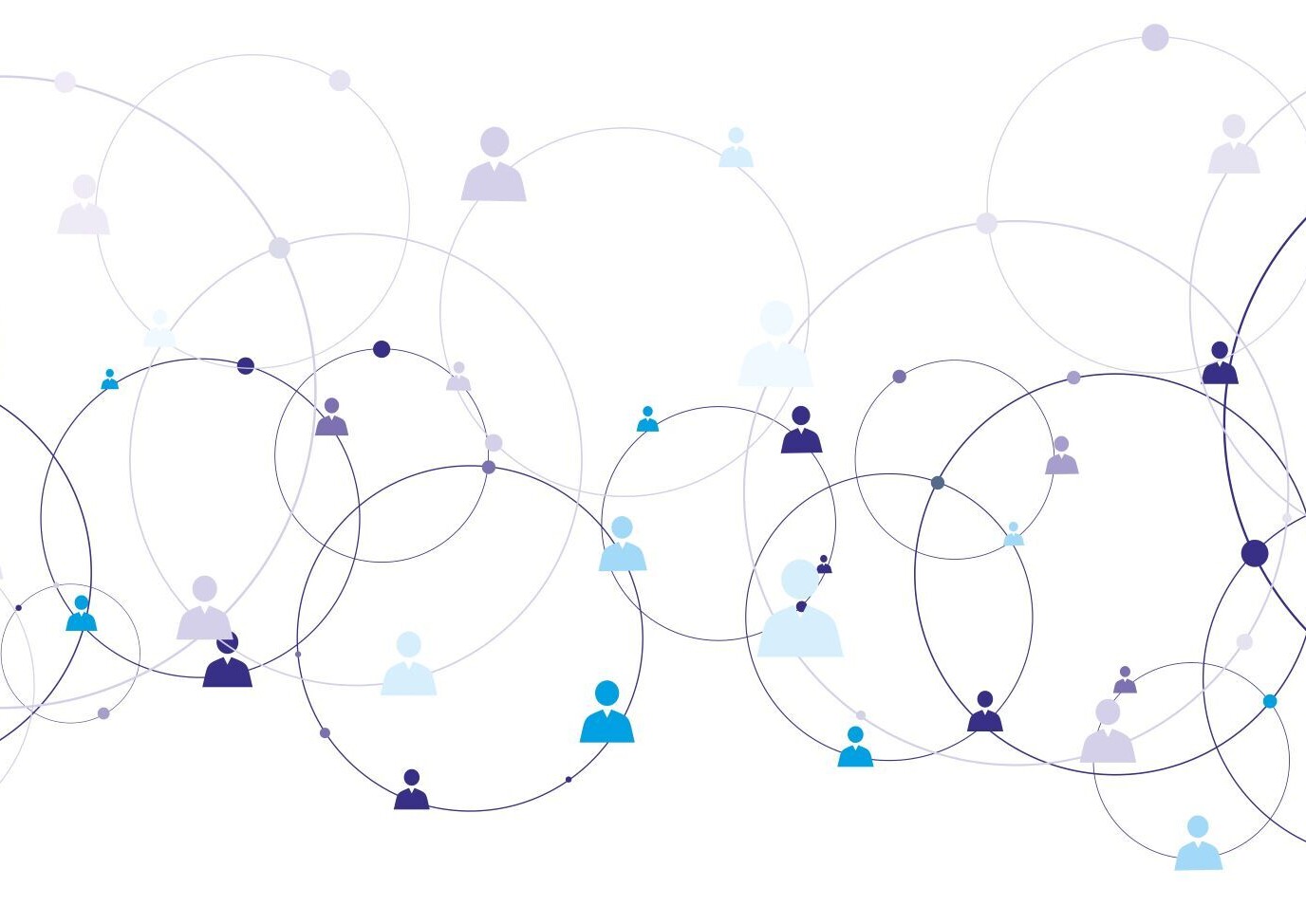 1. Use QR Codes
QR codes are perfect for use on business cards because they scale easily and rapidly connect anyone with more information about your websites.
2. Make your card more memorable with a unique shape
There's nothing wrong with the standard rectangle business card but a simple change in shape - rounded corners or a square card, for example - will make your business card stand out, especially when sitting among a pile of business cards in someone's hand.
3. Use accents to highly your logo or key information
There are a lot more options nowadays than just ink on paper when it comes to business cards. Spot UV coating, foil accents, and embossing are all simple upgrades that take your business cards from basic to high quality.
4. Use both sides of the card
Make what little space you have work harder for you by using the whole card. Key contact details on the front and a list of services on the back is a great example of prime use of space. Printing the same information on both sides but in different languages can also be a great way to show potential clients you're prepared to communicate with them in their native language.
5. Choose a higher end paper
Just like little details like UV coating or foil can upgrade your cards, choosing a higher quality paper can make a big difference in making your cards stand out. And don't just think about weight - textured, glossy, and recycled papers all have their own value.
--
When you're not physically with a client, a business card may be one of the only things they have to remind them of your services, so use some of the tips above to make sure your card stands out from the rest. Ready to upgrade your business cards? Contact us today to get started with a professional graphic designer.