4 Ways to Combine Print & Social Media
It might be easy to think that social media is bringing an end to print advertising but, in fact, the two go hand in hand and using both can be more effective than using just one or the other. Online promotion is a useful tool because it is generally more affordable and allows for consumer tracking more easily, but people still visit stores in the flesh. A combination of in-person, print advertisement and online social media can increase your outcomes and target your customers wherever they are. Here are our favorite ways to utilize both: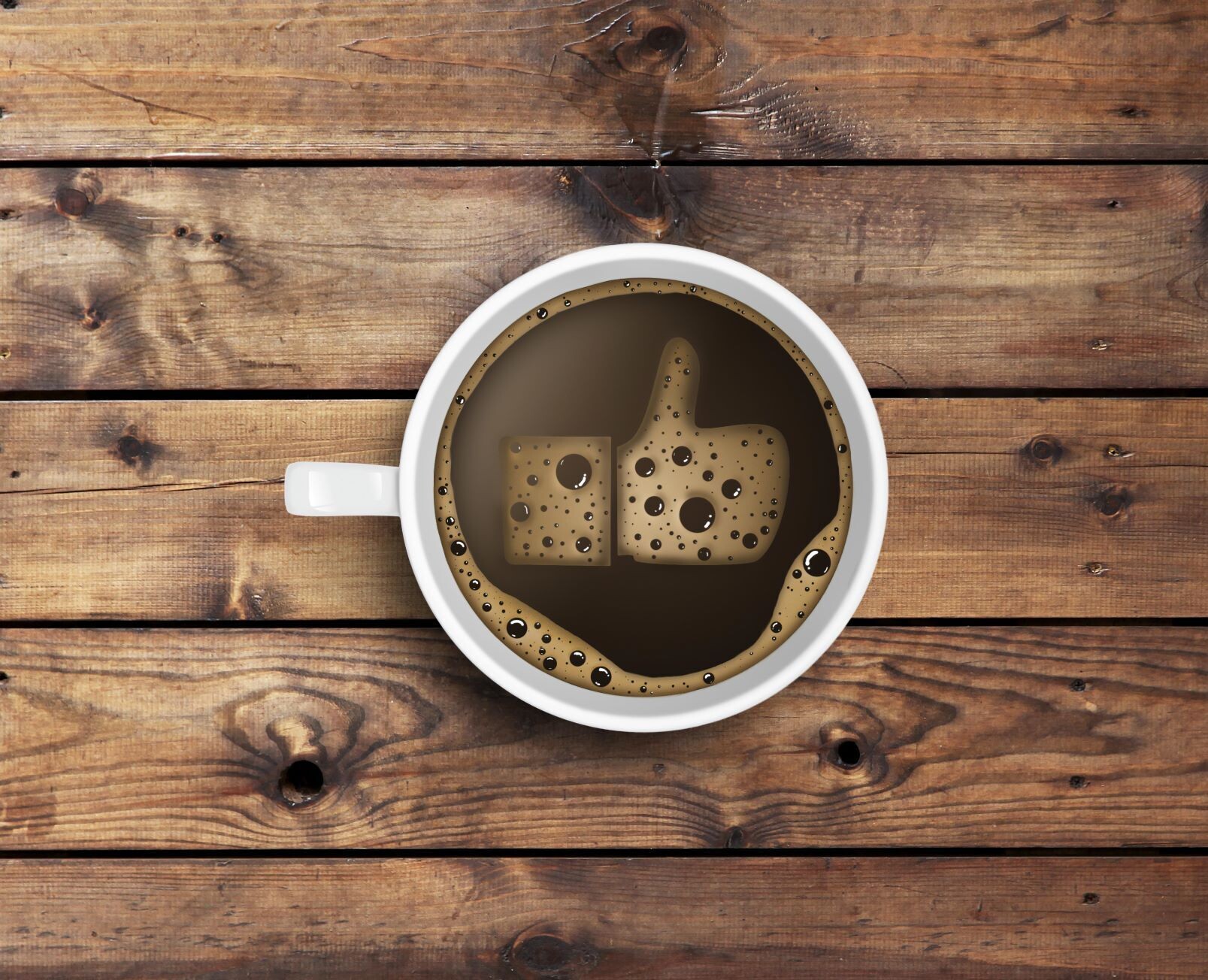 1. Display your social media handles in your physical location
Social media is useless if no one knows you have it. Having too few followers makes it difficult to find motivation to post and a lack of posts stagnates your page. Up your followers by advertising your social media handlers to your in-person customers - signage with your social media handles in your shop and putting those handles on your printed advertisement are great ways to up engagement.
2. Utilize QR codes
QR codes have re-emerged as a highly effective tool in the modern age and create a great opportunity for you to create even more effective print advertising. Adding QR codes to business cards, menus, posters, packaging and more can help direct traffic to your website, social media pages, and more.
3. Run promotions
Promotions and giveaways can be done both via social media and in-person, and the best way to do them is in combination. Social media can be used to direct customers to in-person deals at your location and rack cards, postcards, and flyers can be used to direct customers you see in-person over to your social media.
4. Use hashtags
A customized hashtag is an efficient marketing tool enabling you to find posts about your company and for customers to find you. Pick a hashtag that is unique to your business, use it every time you post and include it on print media - combine this with a promotion to increase your success rate.
--
Trying to manage both social media and print advertising can feel overwhelming, but when done properly combining the two can improve your outcomes. Get started today with one of our specialists to help build the right social media and print advertising plan for your business.