4 Tips to make your newsletters more engaging
Newsletters both printed and digital can be powerful marketing tools when you used correctly. They can also get lost in both physical and electronic clutter if they aren't engaging enough. Here's a list of our favorite tips to help you make the most of your newsletter: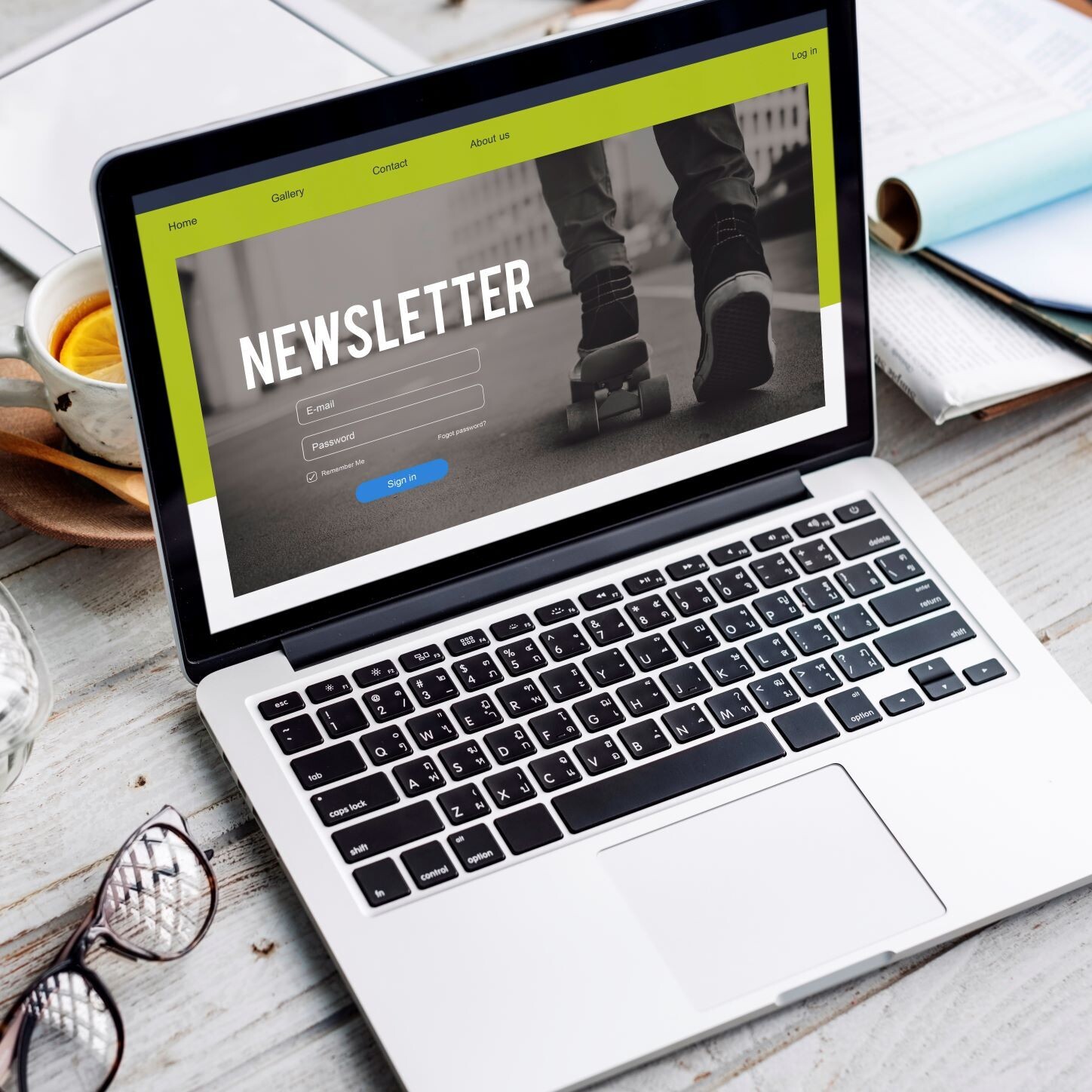 1. Keep it short
Each section of your newsletter should be short and to the point. Brevity is key to getting an audience to read a full article. If you have more to say on a topic, feel free to include or link to your website so readers can get more information if they choose to.
2. Combine pictures, graphics, text, and white space
A newsletter with too much text can easily become visually overwhelming for a viewer. Break up your articles and information with pictures and graphics but don't forget the value of white space. Leaving some areas without visuals can make your newsletter easier on the eyes.
3. Add a call to action
With few exceptions, a call to action is a must for an engaging newsletter. Providing information is great but unless there's a call to action or involvement, readers are likely to forget it.
4. Release your newsletter at regular intervals
Consistency is key - especially for newsletters. You should release your newsletter or e-newsletter at regular intervals that work for you and your business. Monthly or even weekly can work well for newsletters containing and lot of deals or sales but will be less effective for one consisting of mostly articles and announcements. There's no fast and set rule about newsletter timing so pick what works best for your topics and audience.
--
A marketing newsletter or e-newsletter can be a powerful tool for getting information about your business out to your clients but should be used with intentionality. If you're ready to get started designing your newsletter, contact our professional design team today.