4 Reasons Businesses Should Send Holiday Cards
Hot cocoa, ugly sweaters, glittering lights - the winter holiday season is nearly upon us! Now is the time to order your holiday cards to send out to friends, family, and, most importantly - your customers!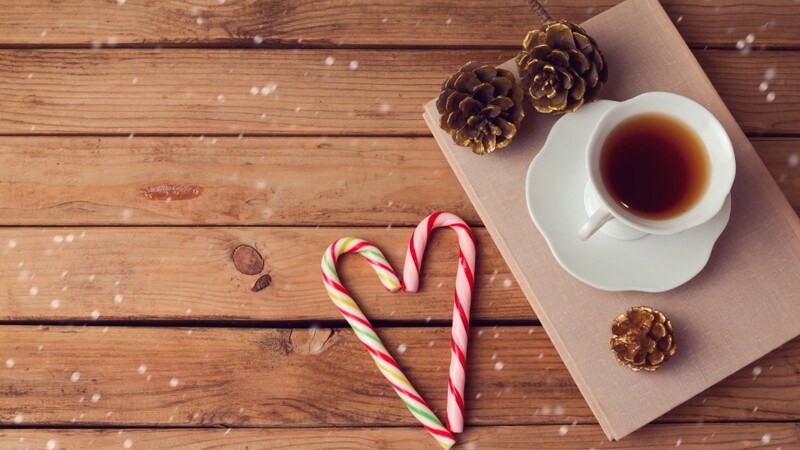 Why Should Your Business Send Holiday Cards?
1. It's fun!
A holiday card is a wonderful opportunity to get your coworkers together (maybe even your coworkers' pets!) and decked out in festive attire for the perfect group photo moment. Having a holiday party? It's the ideal time for the group shot. Not planning a holiday party? Well here's your excuse to have one!
2. To reconnect with customers
Especially if your service is one customers use only once or twice a year, such as a dental office. It's a great chance to send out reminders about upcoming services due or coupons to use in the new year.
3. It's a great marketing opportunity
So much of marketing is just getting your name out there, reminding customers that your services are available. A festive card in their mailbox is an easy way to get back on their radar.
4. It's affordable
Holiday cards are an economical choice for marketing and come in a variety of sizes. Make your card as a postcard to save on postage! Holiday card packages start at just $39.99.
Holiday cards are an easy choice for wintertime marketing. Bring a smile to your customers faces and wish them a happy holiday from your business! Contact us to get started today.
Happy Holidays from CW Print + Design.