4 Benefits of Promotional Calendars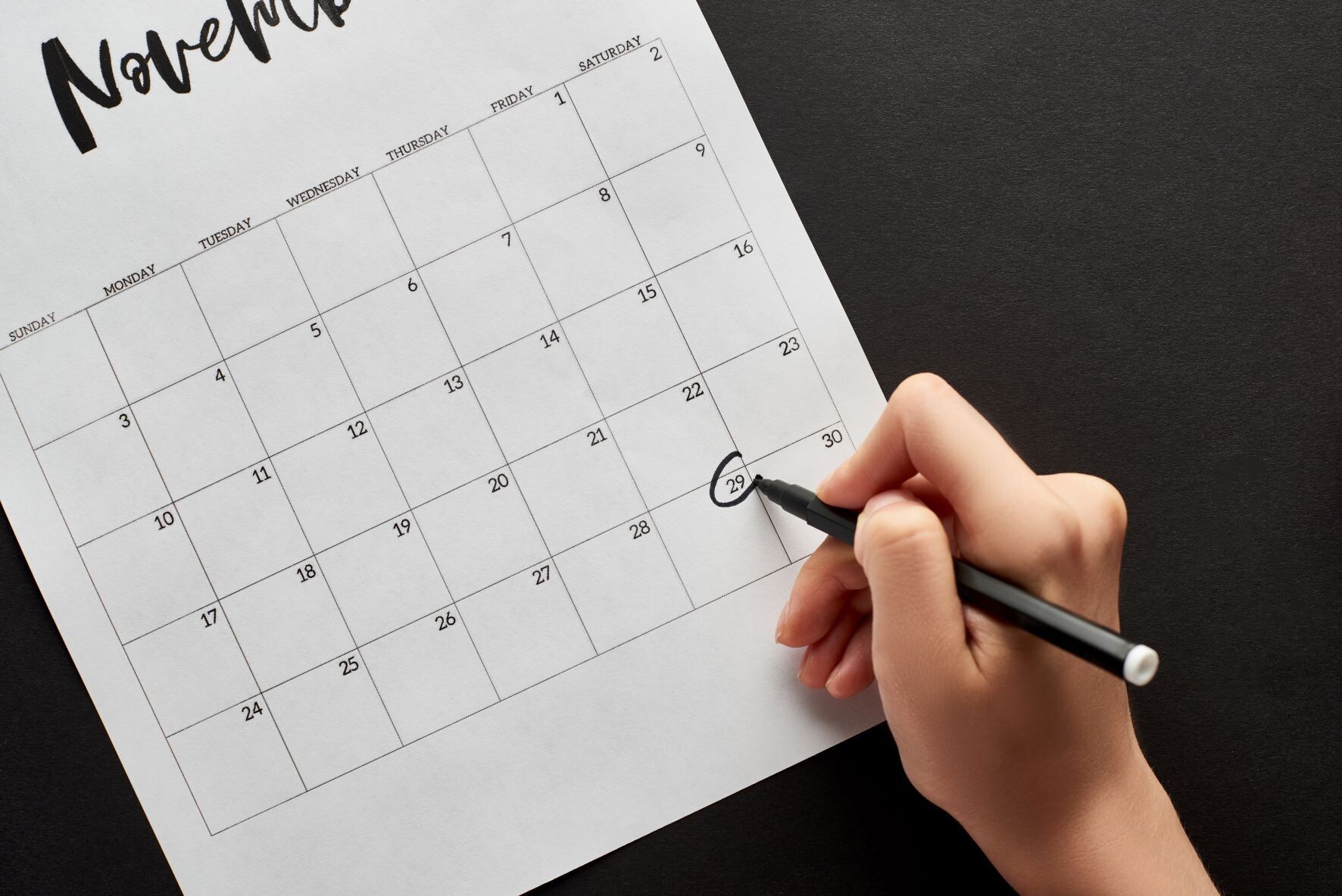 Promotional calendars don't typically make it onto lists of the top marketing products, but they probably should. Promotional calendars have many benefits – some obvious and some hidden. Here are our top reasons to make promotional calendars part of your marketing plan.
1. Promotional calendars are cost-effective
Promotional calendars might be a one-time cost in design, printing, and distribution but they work for you all year round. Each month provides a new opportunity to market to your customers and remind them that your business is still there to support them.
2. Promotional calendars provide year-round advertising
It may be easy to dismiss promotional calendars in what may be considered the digital age, but 78% of consumers still use a printed calendar either at home or work. If you invest in a promotional calendar and distribute it, there's a high chance that the recipient will actually use it.
3. Promotional calendars are eco-friendly
Calendars have a life cycle and at the end of the year, it's likely your promotional calendar will be tossed like any other calendar. However, you can lower your impact on the environment by making your calendars easily recyclable.
4. Promotional calendars include unique marketing opportunities
Calendars can provide extra, year-round opportunities for marketing your business by marking special sale dates.
--
Calendars are too often overlooked when promotional products are discussed, maybe because they're assumed useless in the digital age or because they have a set timeframe for distribution. The truth is, however, that promotional calendars can go beyond what other promotional products can provide. As you're planning your next promotional product order, consider making calendars work for you. Contact us when you're ready to get started.