3 Tips for Choosing the Right Font for Your Flyer

The font or fonts you choose for your flyer can make or break the design. You need something that both adds to the information being delivered but doesn't distract from it. Here are our top tips for picking the perfect fonts for your flyer: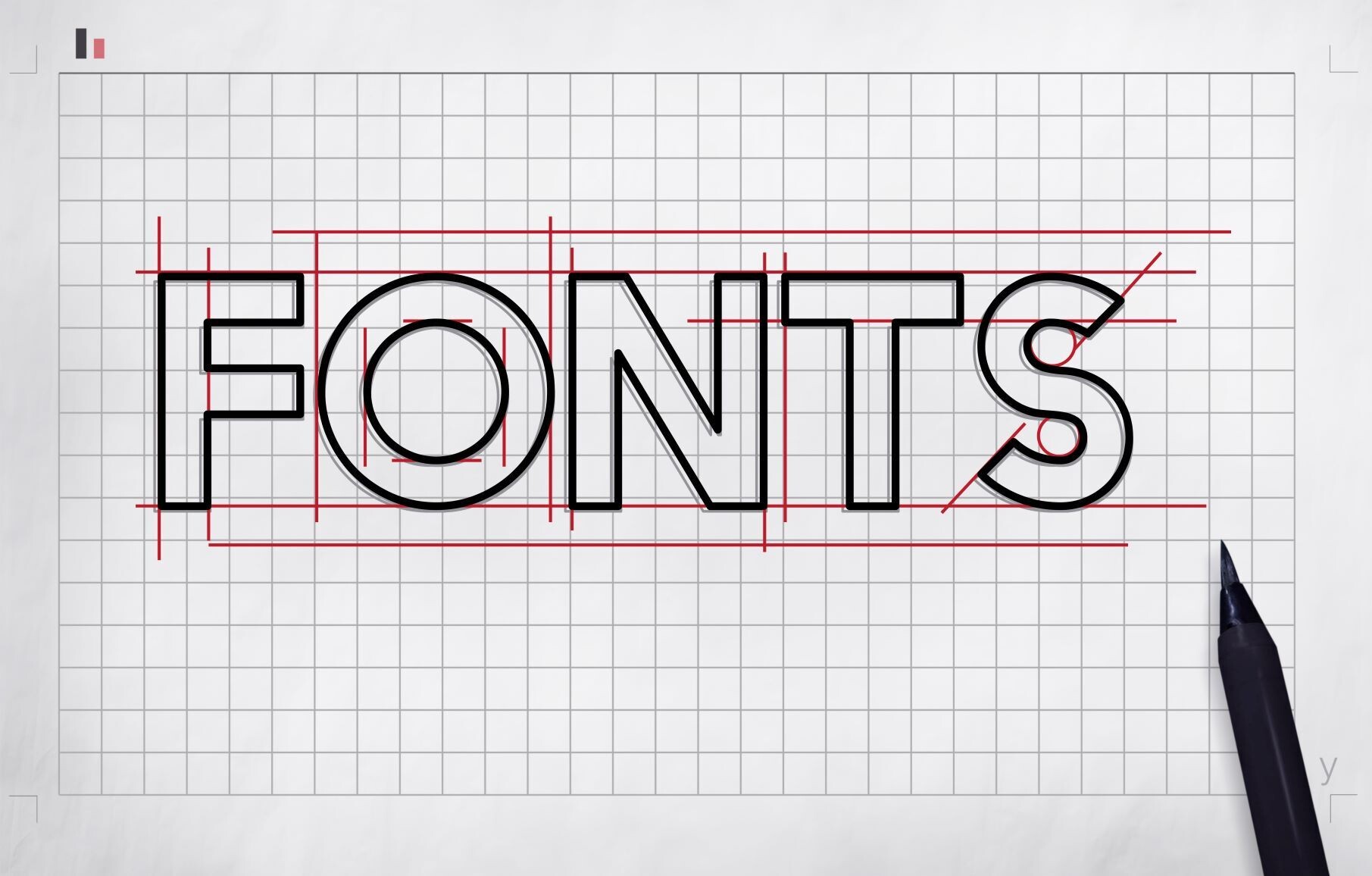 1. Readability is crucial
There's no point creating a flyer people can't read easily. Choose a font type based on what you're using it for - san serif fonts tend to be bolder and work well for headlines while serif fonts are easier to read in body text. Look for bold fonts with clear letters that can't be confused. Research and use typefaces known to be easier for people with dyslexia to read and avoid script fonts except in special circumstances.
2. Keep it simple
Although there are many thousands of fonts to choose from, the best thing for any design is to keep it simple - choose one font, two at the most. Too many different fonts can create a too busy, confusing design that discourages viewers from reading.
3. Look for fonts with varying weight options
A great way to add variety to your flyer without overcrowding with too many fonts is to use a font or two fonts with varying weight options. Look for fonts available in light, regular, italic, bold, etc. and use those to add interest to text on the page.
--
The right font is crucial for a successful, eye-catching flyer. We hope these tips will help you pick the right font for your particular project. Want additional advice? Contact us to get started with one of our professional designers today!