3 Printed Marketing Materials to Increase Your Sales
Print marketing is a valuable tool - it offers variety, prompts action in readers, and generates a greater return on investment. Printed materials are easier to read than digital media and exist beyond just a fleeting social media post. Your options for print media are nearly limitless, but here are a few of our favorites designed specifically to increase sales: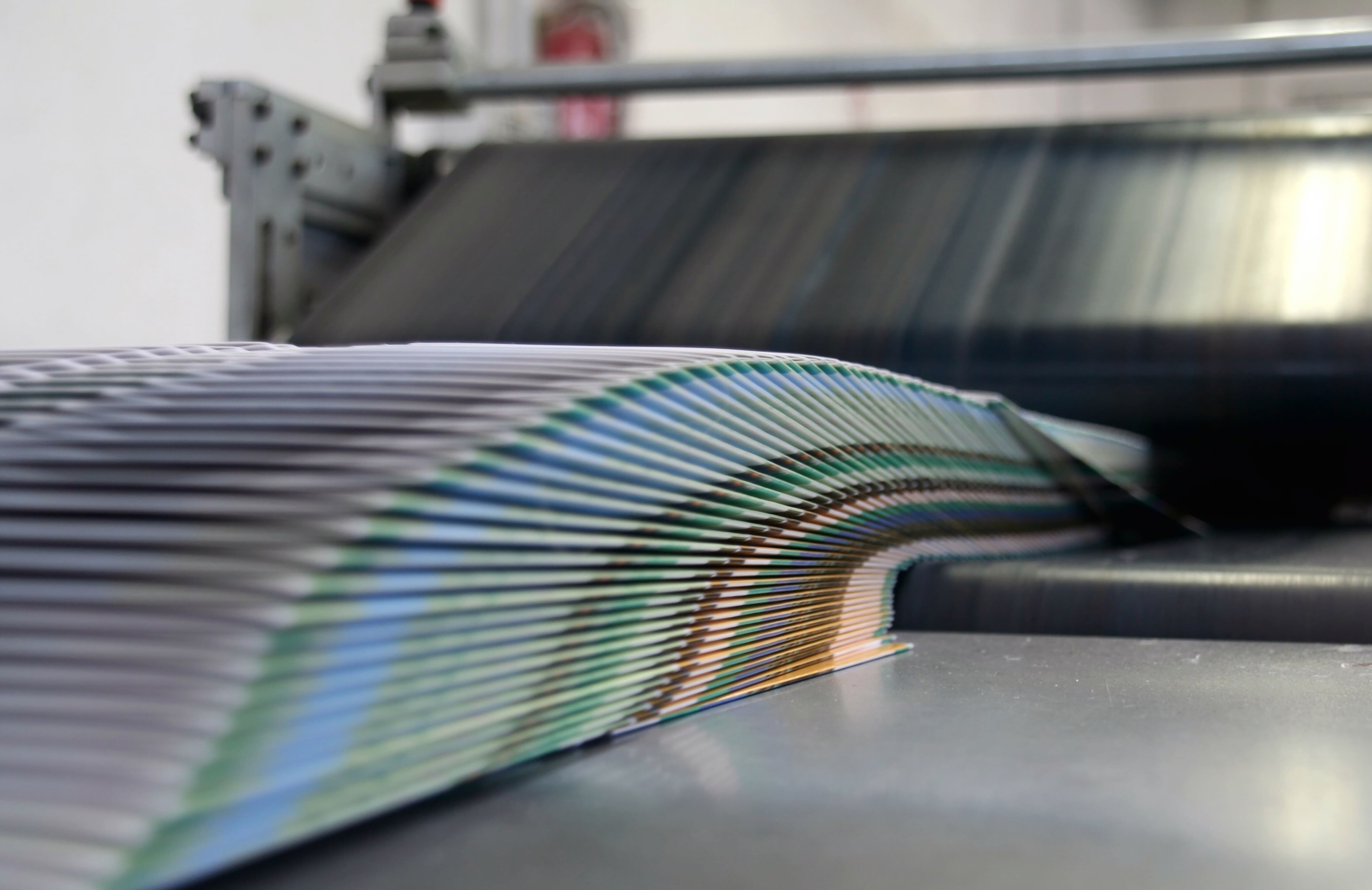 1. Brochures

Brochures are a tangible way to provide information about your business to the public, especially if you work in a touristy area. Up to 83% of visitors plan to visit a company they see in a brochure, so don't miss the opportunity!
2. Catalogs
Catalogs are a wonderful way to showcase your products and customers respond well to them. 57% of customers say they enjoy receiving catalogs even from brands they've never heard of and the number jumps to 84% for brands they've purchased from before. Give your customers a catalog they enjoy receiving and they're even more likely to make a purchase from you.
3. Promotional Calendars
Over the course of its lifetime, a promotional calendar can generate around 850 impressions. They are more useful than many other promotional products and recipients not only display them but actually use them, referring back to their calendars many times as the year progresses. Use calendars to highlight your business and products and stay on your customers' minds all year long.
--
Even in our digital world, print marketing has its use as a powerful sales tool. There are lots of great options beyond this list - contact us to get started with one of our professional designers today!