3 Opportunities for Better Customer Follow-up
Leaky Buckets Bring Lost Opportunities
Business is all about relationships. And good relationships are built on effective communication. In today's interconnected world we are constantly communicating but many connections are frequently missed. Author, Dan Kennedy, calls these ruined or missed follow ups "holes in our buckets". If business is the bucket in which we pour all our energy and resources, then the "holes" are wasted time, money, or botched follow ups. These may come in the form of failing to track contact information, failing to rescue lost customers, or belated follow-ups.
And what is the cost? According to the Harvard Business Review, the most common customer complaint is poor follow up. A whopping 56% of people complain that they have to re-explain their issue every time they call back. 62% need to repeatedly hound the company if they will see their issues resolved. And as a result, 65% of people speak poorly about a business, and 48% go on to inform at least 10 people about their bad experience. Poor communication can inspire negative reactions in both the customer and others as well.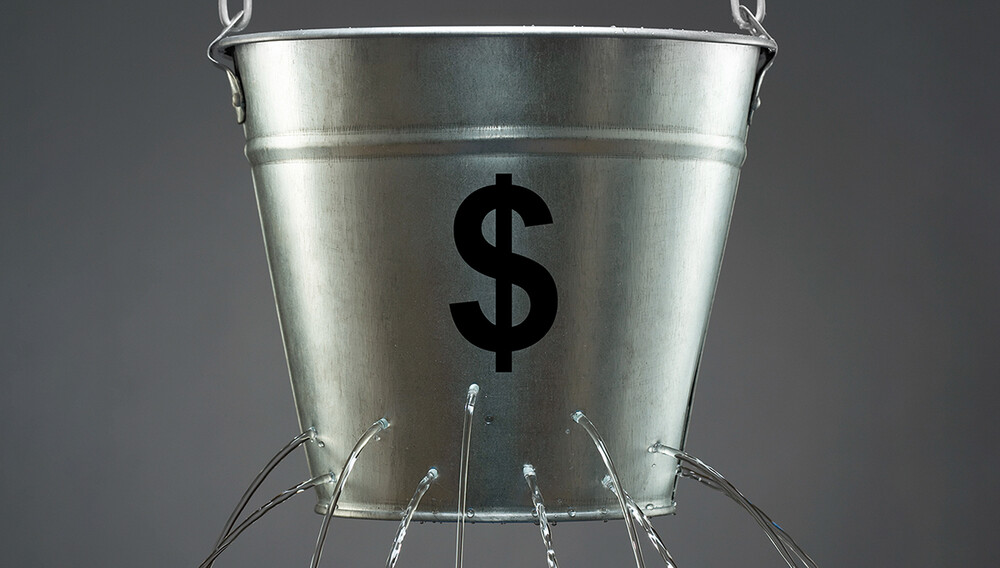 Show Them the Love
Many times we fail to follow up and communicate because we forget, are burdened with heavy schedules, or fear coming across as being pushy. However, consistent follow-up builds lasting bridges and any step towards better communication will lead to long term rewards. Consider the following opportunities for better follow-up and communication:
Acknowledge every question from a customer: with gratitude, possibly further questions, or with a confirmation of the request.
Give a brief status update of the issue at hand.
Always respond via the customer's preferred method of communication (website, phone, email, etc). If you are not sure which it is, reciprocate with the method the customer initiated with.
Use Stronger Written Follow Up to:
Recap a meeting or make a calendar request
Inquire about further questions or ensure that your last message was received
Express gratitude for an introduction or appreciation for their business
Congratulate clients on a recent accomplishment
Wish your customers luck in their personal endeavors and upcoming projects
Ask for feedback on a upcoming project or decision
Share helpful information or resources (based on your previous conversations)
Make customers and prospects aware of upcoming incentives or promotions
In order to be consistent, consider adding correspondence goals to your schedule by placing reminders in your phone or marking a calendar, or sending personalized thank you notes on a bi-annual basis. It's time for you to adopt a new course that ensures your relationships receive the best possible care and attention.